Hi there and Happy Friday! I am just popping in real quick to share these cute 2 free Valentines Printables here on the blog today. I don't really do Valentine's decorating but printables are always a fun way to add a little Holiday vibe, right?? And easy and quick to change out of a frame.
This download is free to all email subscribers of Northern Feeling. Not a subscriber yet? Find all you need to join below.
Northern Feeling will only use your email address to send you emails [post notifications] that will keep you updated with the latest content on the blog. If you don't want any further notifications or freebies, you can always unsubscribe by clicking on the "unsubscribe" link at the bottom of my emails. Please remember that you will no longer have access to the printables if you unsubscribe though.
HOW TO DOWNLOAD:
All printables are exclusive to my newsletter subscribers, and have a password protected link. Follow the steps below to access the password for free downloads.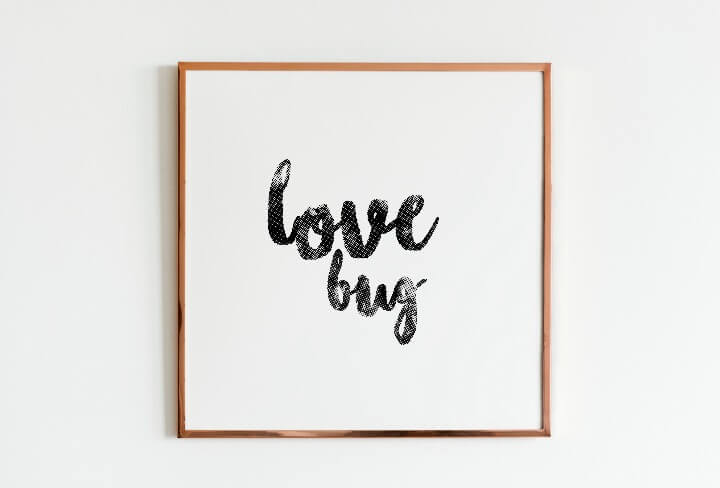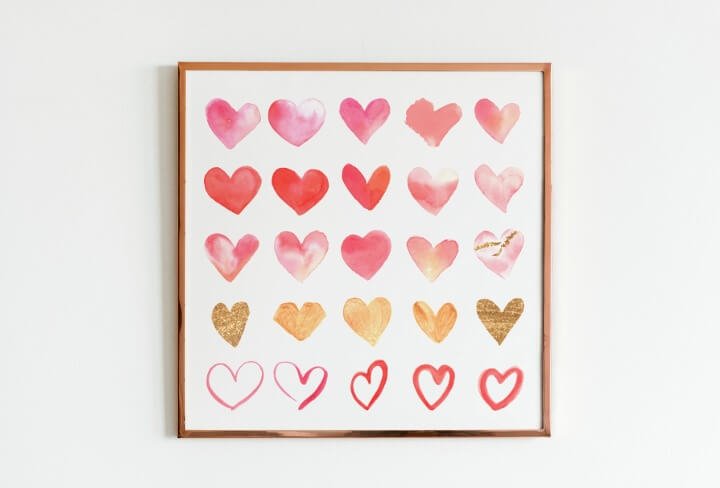 Pin this for later!

Subscribe to Northern Feeling here.
Check your email to confirm subscription.
Press "Confirm Subscription" & you will receive my Welcome Email with the password.
Copy the password.
Press the "Download" button on each post you want to get to the free printables.
You will be directed to Drop Box. Enter the password, start downloading & enjoy!
Have a lovely weekend!!