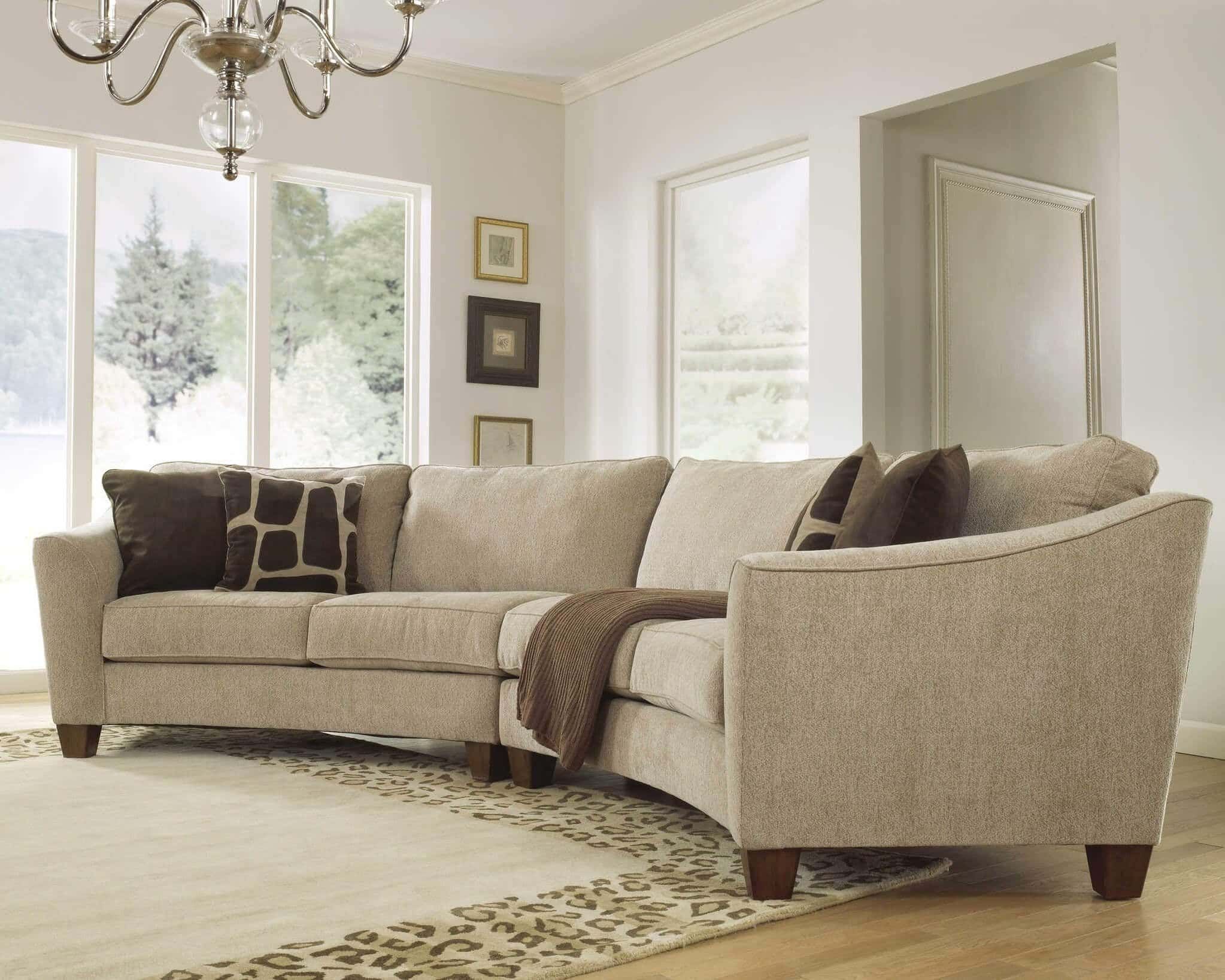 You can elevate the decor of your house in several ways. However, one cannot deny the fact that using suitable furniture is the easiest and the most effective way of doing the same while also enhancing the functionality of your place. Different types of furniture allow you to level up the aesthetics of your room in different ways.
Sofas and couches are one of those furnishings that have managed to remain classics for a good period. Home decor enthusiasts say different kinds of modern couches can add a distinct look to a certain space.
No matter what look you're aiming for, whether you want to create a vintage look, a modern look, or a luxurious appearance, couches can help you with everything.
Here, in this article, we have handpicked 14 such sofas and modern couches that will catch the eyes of every guest.
1. Convertible Couches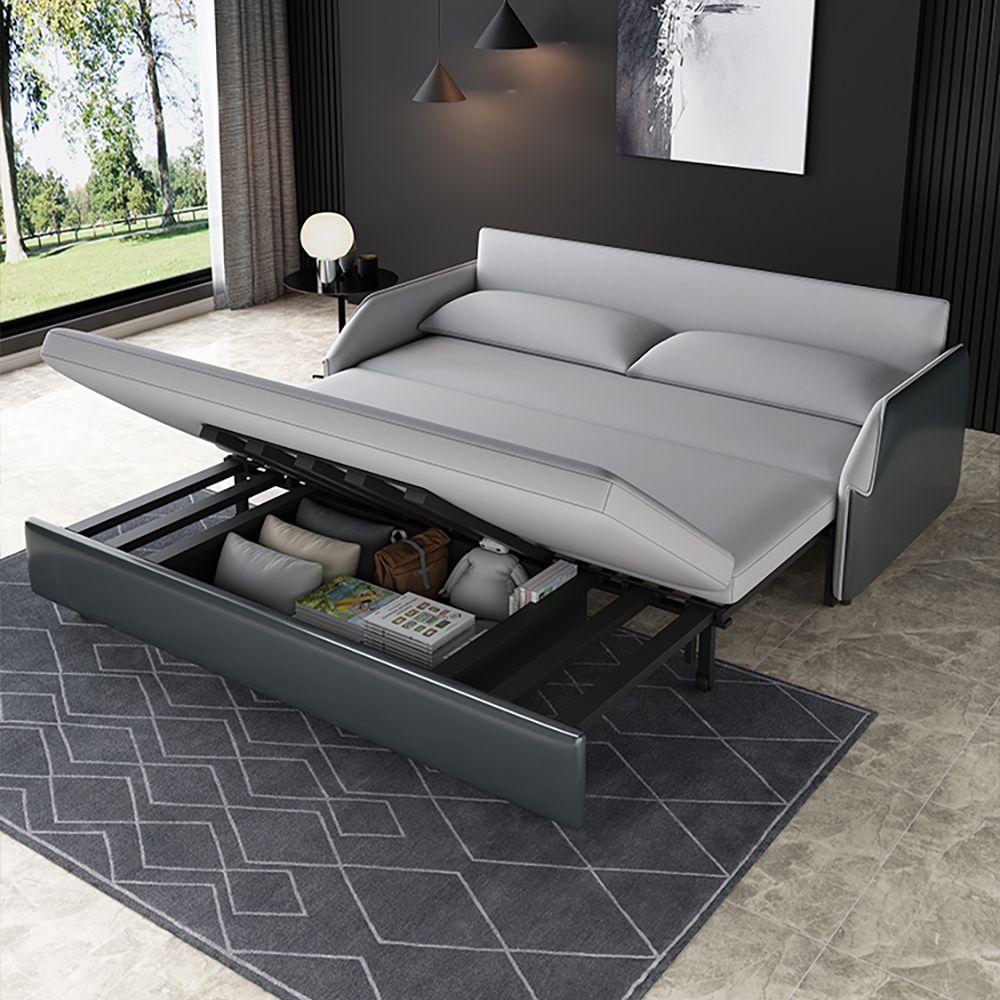 Convertible couches are gaining quite a lot of attention these days thanks to their unique design and practicality. As their name suggests, these modern couches are built with convertible features meaning you may convert them into a couch or a bed anytime you need them.
The couches are perfect for compact spaces. You may convert and use them according to your convenience.
They can be positioned in your kid's room, living room, or even in your bedroom. These are available in different sizes and designs, allowing you to infuse modernity in your place the way you want.
2. Sectional Sofas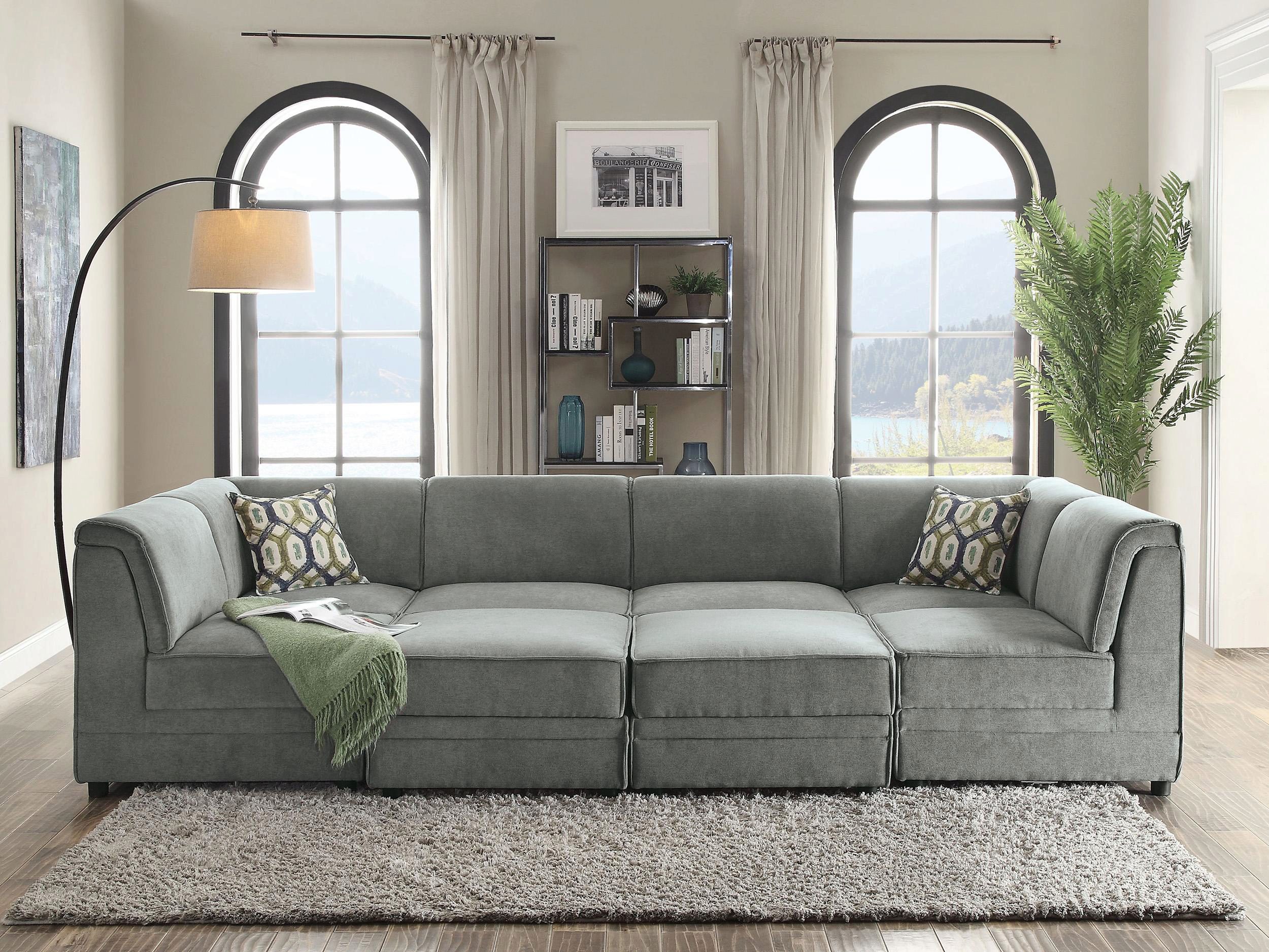 If you want to create a sophisticated look while also going for comfort, then Sectional sofas are ideal picks for you. These modern couches are designed in a unique style. As the name suggests, Sectional couches are built in sections. The seating part and backrest are divided into sections. The seating area is built with cushions to offer maximum support and comfort,while the backrest part allows you to relax your upper body freely.
Such a unique design makes them ideal furnishing to position in study rooms or even living rooms. You can have a comfortable, chill experience of watching tv and more on these couches.
3. Curved Sofas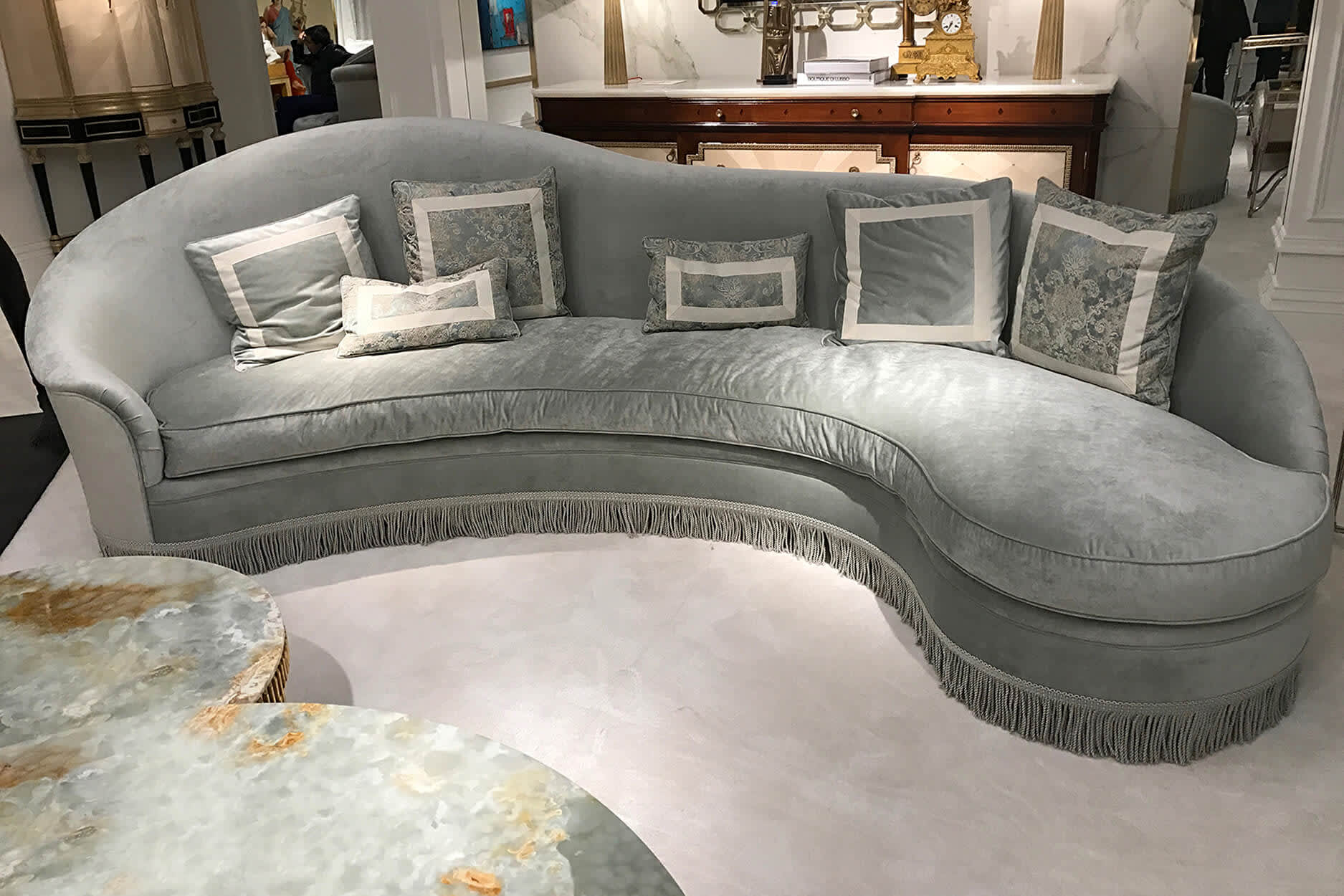 Recently, Curved sofas are enjoying quite good popularity. Thanks to their trendy look, they have turned out to be absolute favorites of home decor enthusiasts all over the world.
Their quirky design makes them an eye-catching piece. Distinct from normal sofas, they are built with curves that are best flaunted when placed in an open space. It is suggested to avoid their positioning against walls as it would suppress the beauty of the curves. You may get these modern couches in different colors and designs to create a contrast with the background walls. Using small furnishings like tables and chairs can further accentuate the beauty of curved sofas.
4. Flap Sofas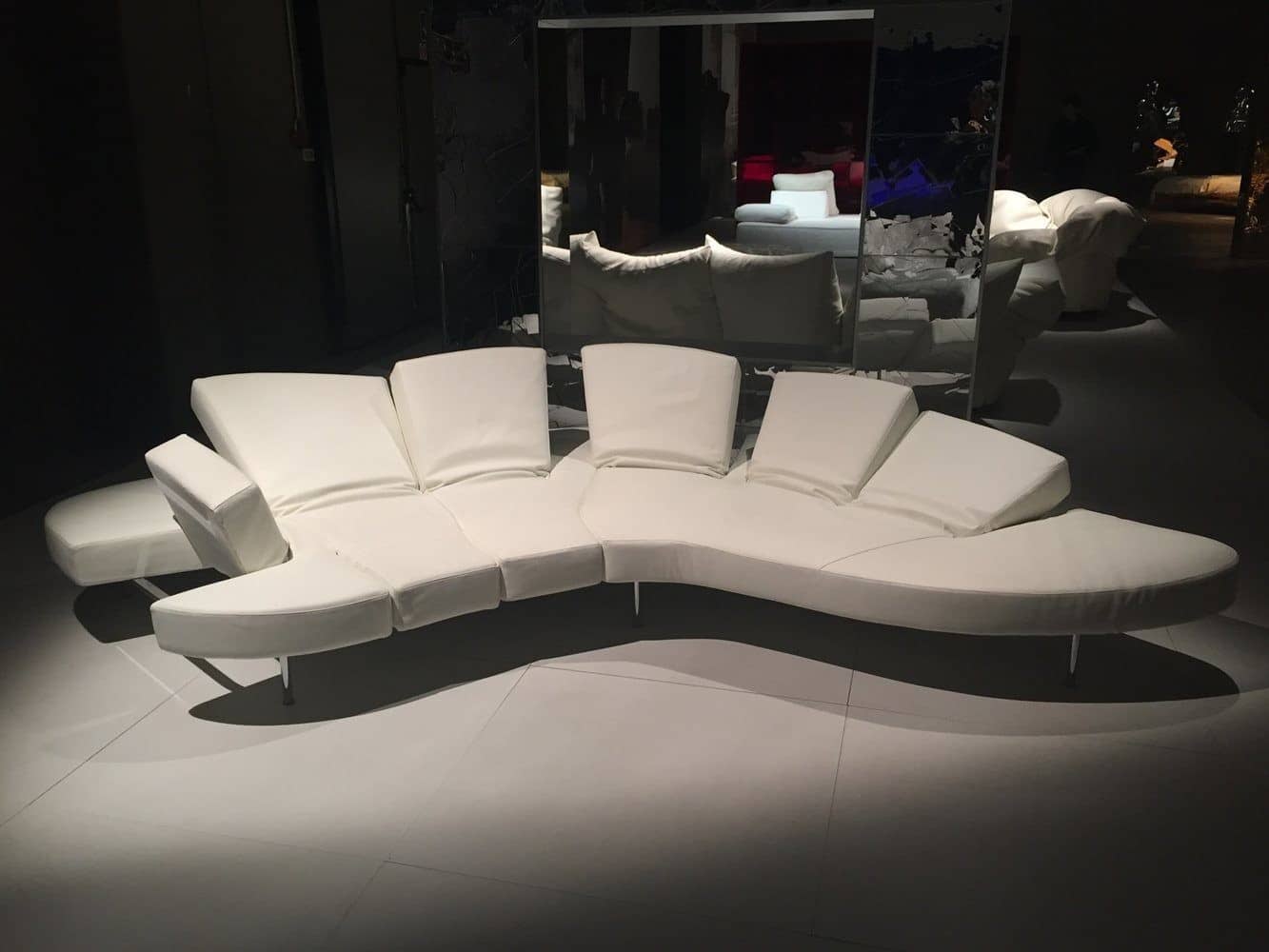 Versatility is in trend these days, which is why different sofas are infusing the same factor in their design. And flap couches are one among them. Using airplane wings as their muse, these modern couches are designed with movable flaps. This unique feature allows you to extend or reduce their seating area at your convenience.
This furniture is considered best for large spaces with abilities to accommodate a good number of people.
5. Built-In Couches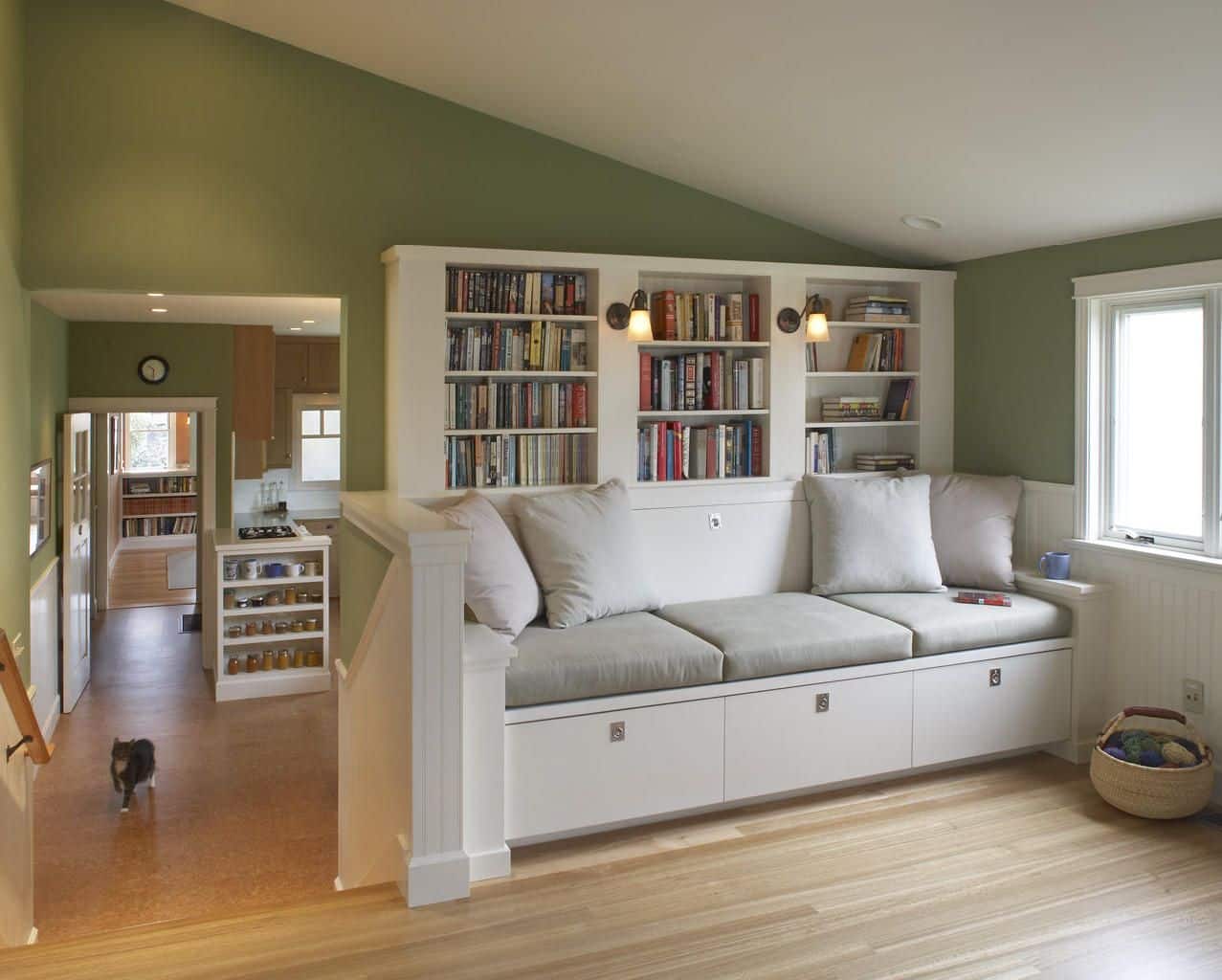 If you want to go all in and experiment with new looks, built-in couches can be a real deal. These can be fully customized based on what look you want to create.
Not only do these modern couches look ravishing, but they allow you to make the most out of your spaces. You can create these built-in designs along a staircase, bookshelves, and several other places.
Choose contrasting colors to create amazing looks. If the background is subtle and minimal, consider customizing your built-in couches in bold colors to catch everyone's eye.
6. Low Back Sofas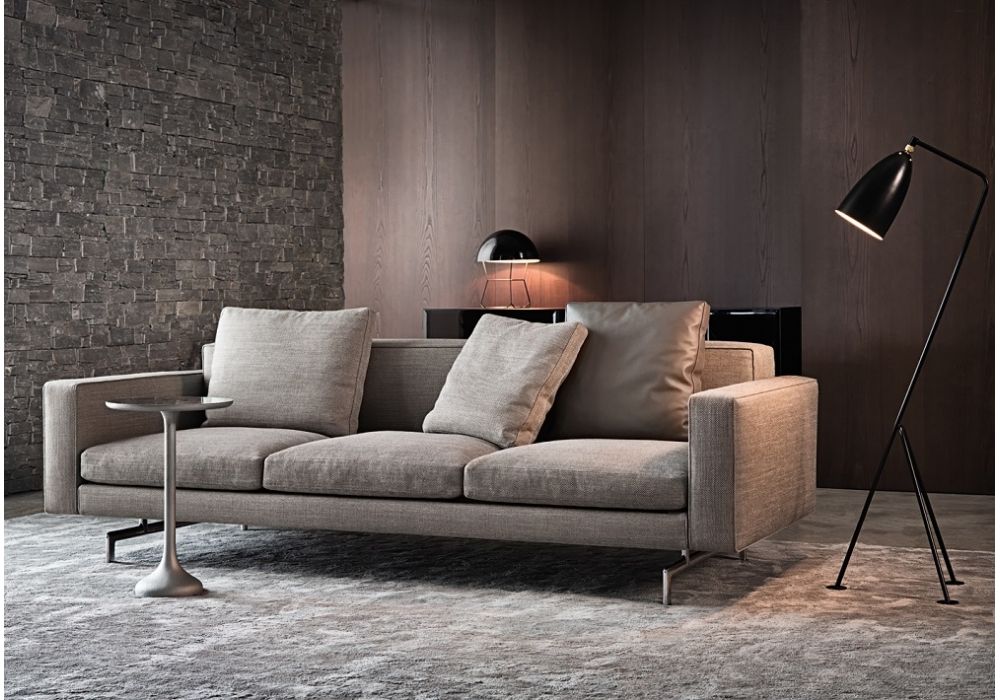 Looking for something stunning for compact spaces? Then worry no more because low-back modern couches have got you covered.
They are built with a sleek design which helps create an illusion making your room look bigger. If you just normally want to relax or slouch, then consider leveling up the aesthetics of your house using these sofas.
You can simply style these sofas using some comfy and funky cushions. You may get these types of modern couches in different sizes and fabrics following your preference.
7. L-shaped designs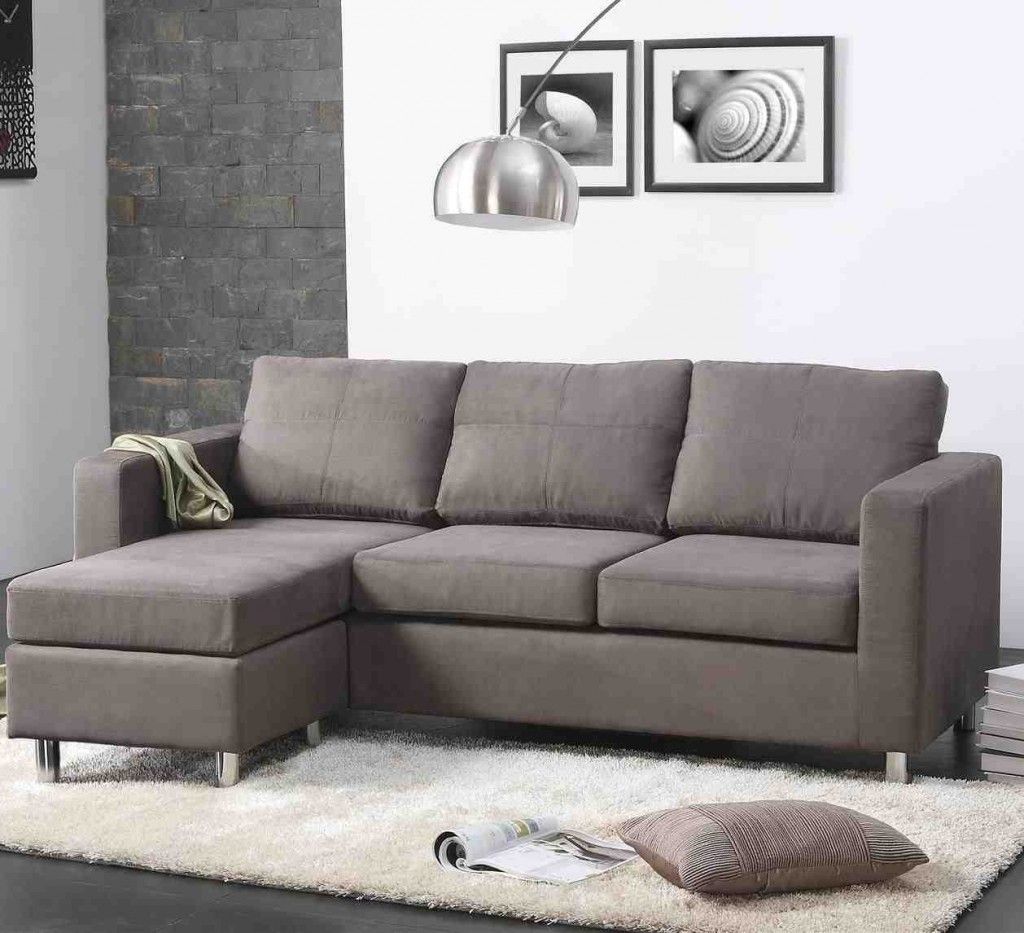 Tired of casual looks and want to add a unique touch to your loving space? Then, L-shaped sofas can be an ideal pick.
This type of modern couch is distinctively designed with an extra seating area that you may place either on the left or the right side of your main seat. They are built with space-saving features, and you may customize them according to your needs and convenience. With these sofas, you get comfort and style, everything in one package.
You may position them against the back of the walls to create an impressive look.
8. Modular Type Sofas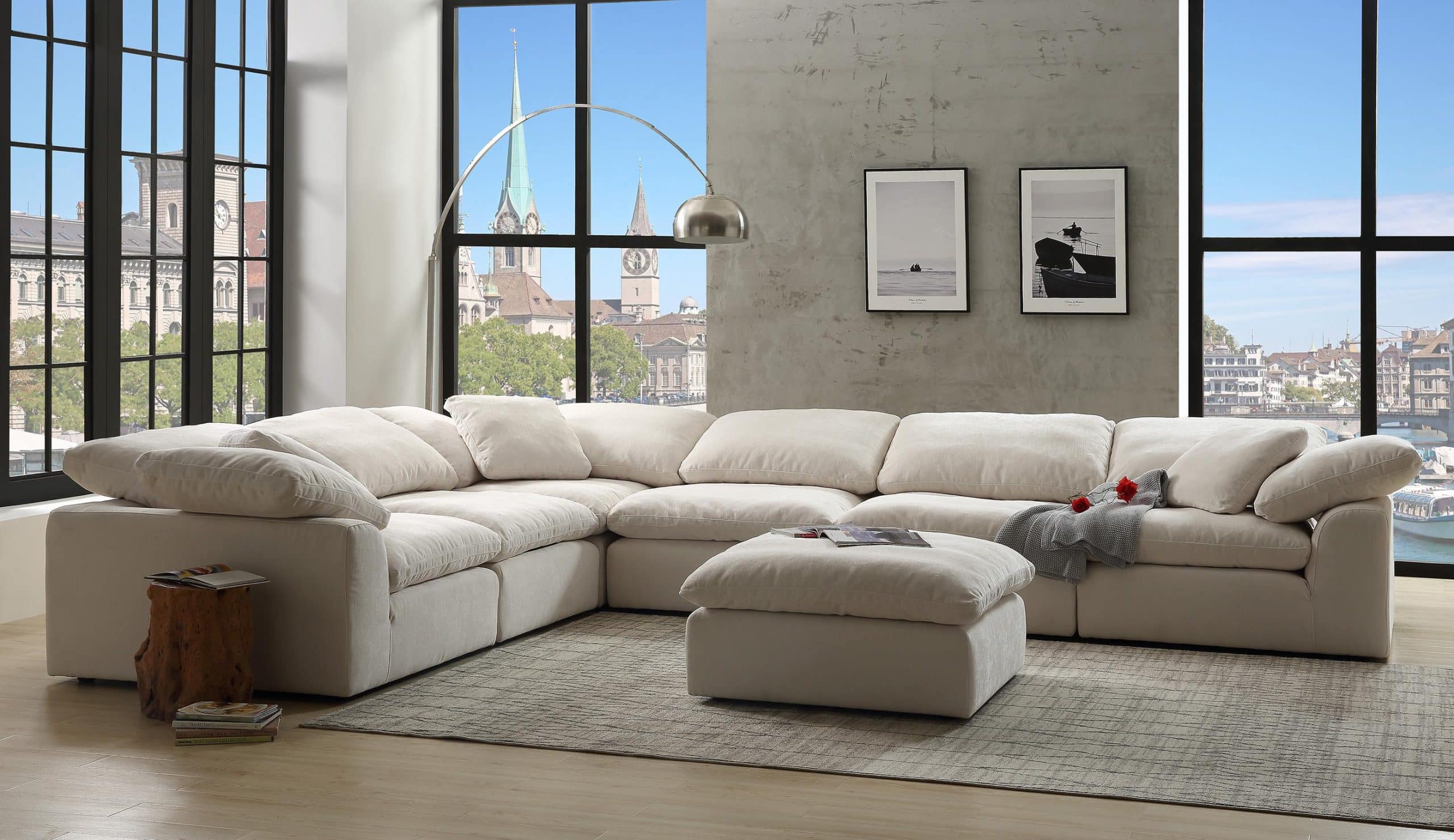 When talking about modern couches, you cannot ignore the popularity of Modular sofas. These are one of the best styles that look stunning and can help create a luxurious impression irrespective of wherever you place them.
Modular couches are designed with separate components, which, when placed together, help create a whole new look. The best part about these sofas is their versatility. It means different parts can be placed in distinct ways to create new seating styles.
Experiment and create new styles every day with these funky couches.
9. Tufted Couches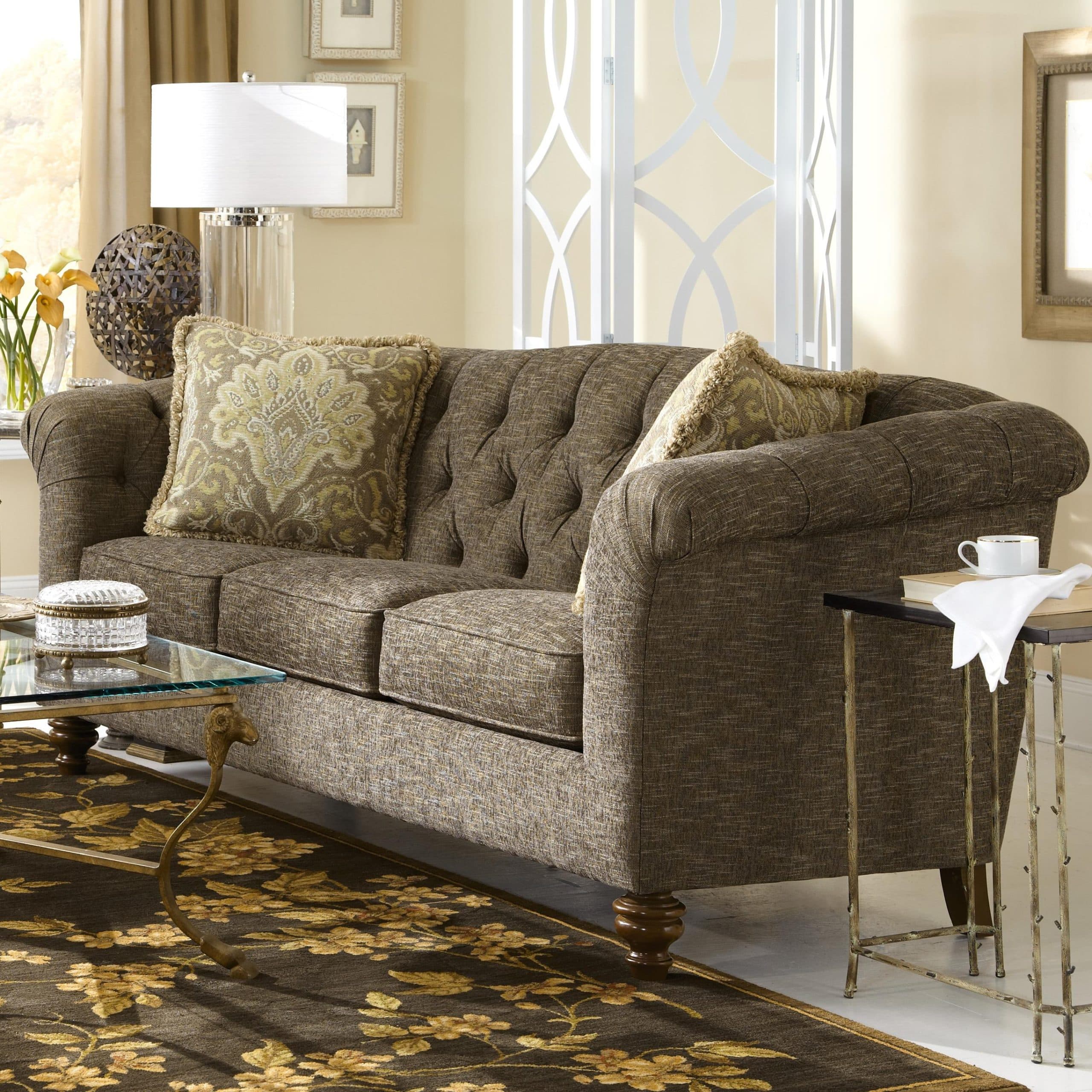 What if someone tells you that you can get stunning designs while also going for durable ones? Yes, you heard it right.
Tufted sofas are one of the best couches that showcase a unique blend of beauty as well as longevity. These sofas have remained one of the classics in the modern couches category.
As the name suggests, tufted sofas are built with tufted upholstery. It means they are built with different kinds of geometric patterns. Their pattern is drawn and secured using a knot design or with a button. The stunning look of these modern couches is perfect for adding sophistication and a layered look to your place.
10. Chesterfield Couches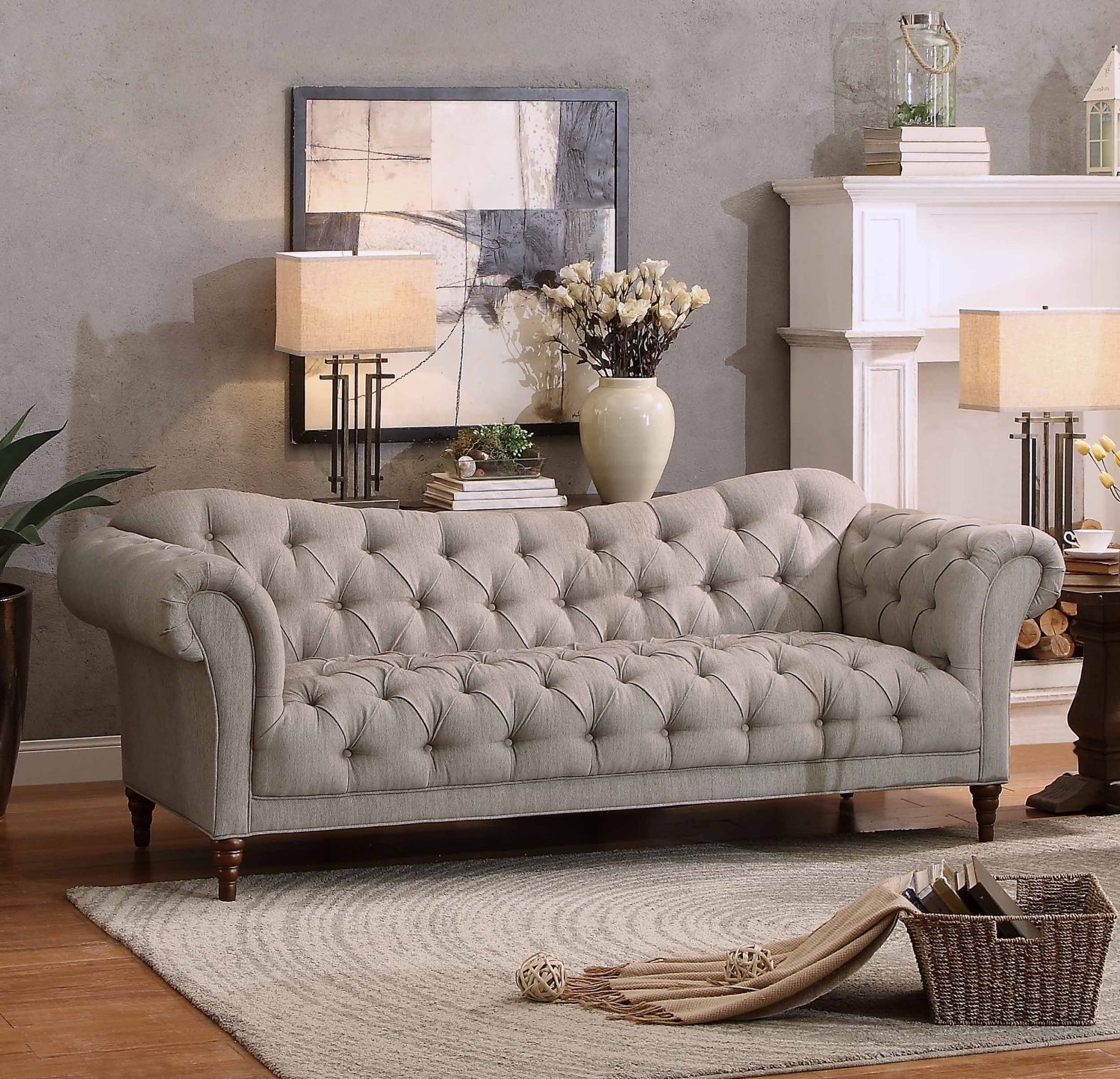 Chesterfield couches are one of those mesmerizing designs that enjoy popularity all across the globe.
Generally, these sofas are built using high-quality materials, which makes them stunning as well as durable. What makes these modern couches distinct from others is their distinctive arm structure. These dazzling designs are built with heightened arms.
The history of these sofas dates back to around the 18th century when they were quite common in luxurious households and haven't lost their significance ever until now. If you want something robust yet chic, then Chesterfield can be an ideal pick.
11. Leather Designs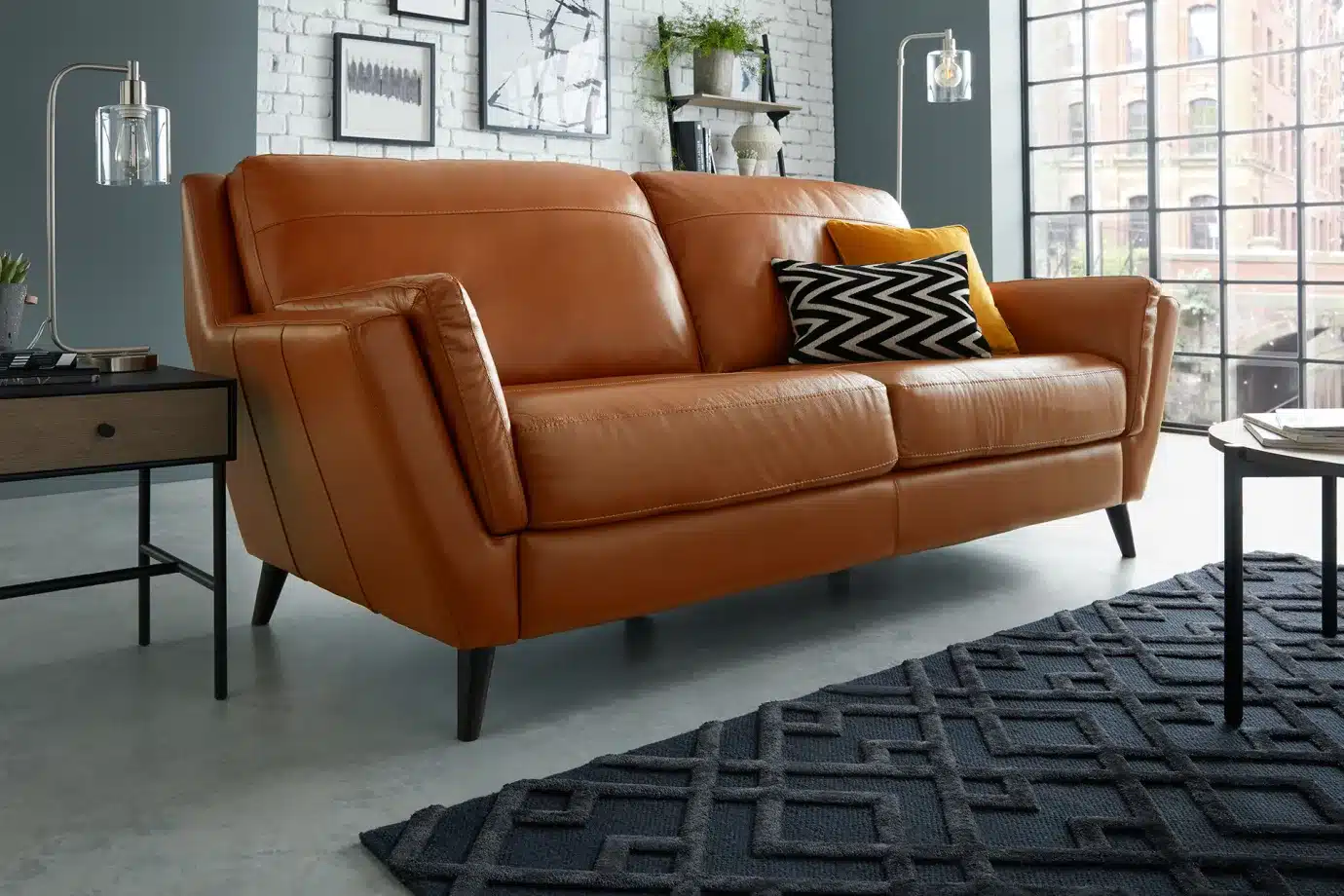 Confused about what and what not to pick? Consider going for Leather couches, as you could never go wrong with them. Leather sofas have remained one of the classics for quite a long time.
Not only are they super stylish but comfortable as well. Some of their designs are also made with hypoallergenic properties, which makes them a perfect choice for someone with allergies. These stunning couches are built using different types of leather, such as faux, bonded, top-grain, genuine, and much more.
You may get these sofas in sectional designs, convertible types, and so on. What makes these modern couches more preferred is that they are resistant to stains. It means you don't have to worry about spillage.
12. Wooden Sofas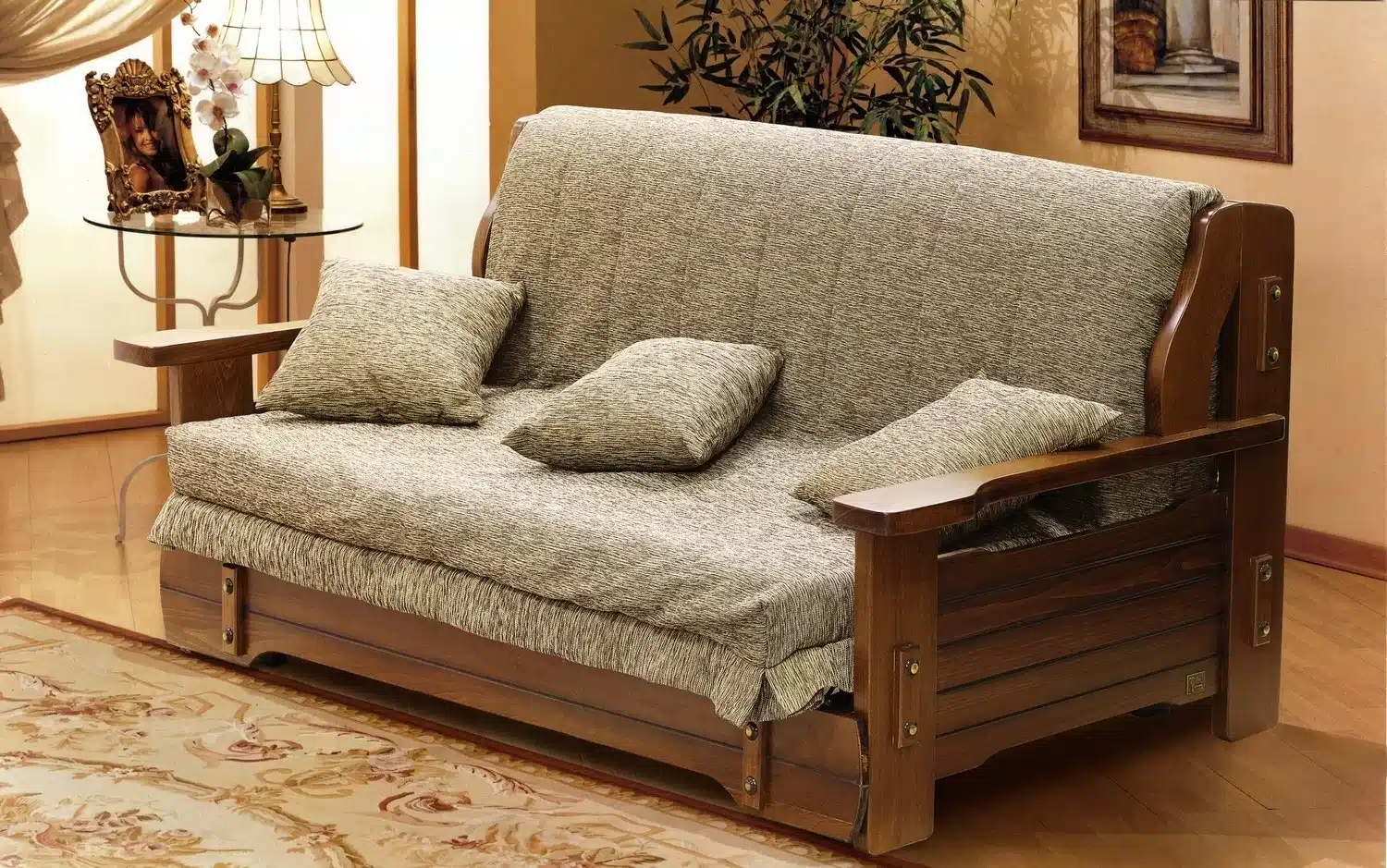 A classic and timeless design, Wooden sofas are the best examples. They serve beauty and durability as well. These sofas are available in different types, including traditional, rustic, and so on.
If you don't like to experiment much, then going with the subtle looks of traditional wooden sofas is the best option. They are built with fine detailing, which gives them an attractive look. However, if you would like to create something subtle and Vintage, then consider going with the rustic design of these modern couches.
Their distressed look and elegant designs help create a simple, sophisticated look. Also, these designs are environmentally friendly. Consider positioning these couches in living areas or spaces that receive good sunlight to give them a natural look.
13. Scandinavian Sofas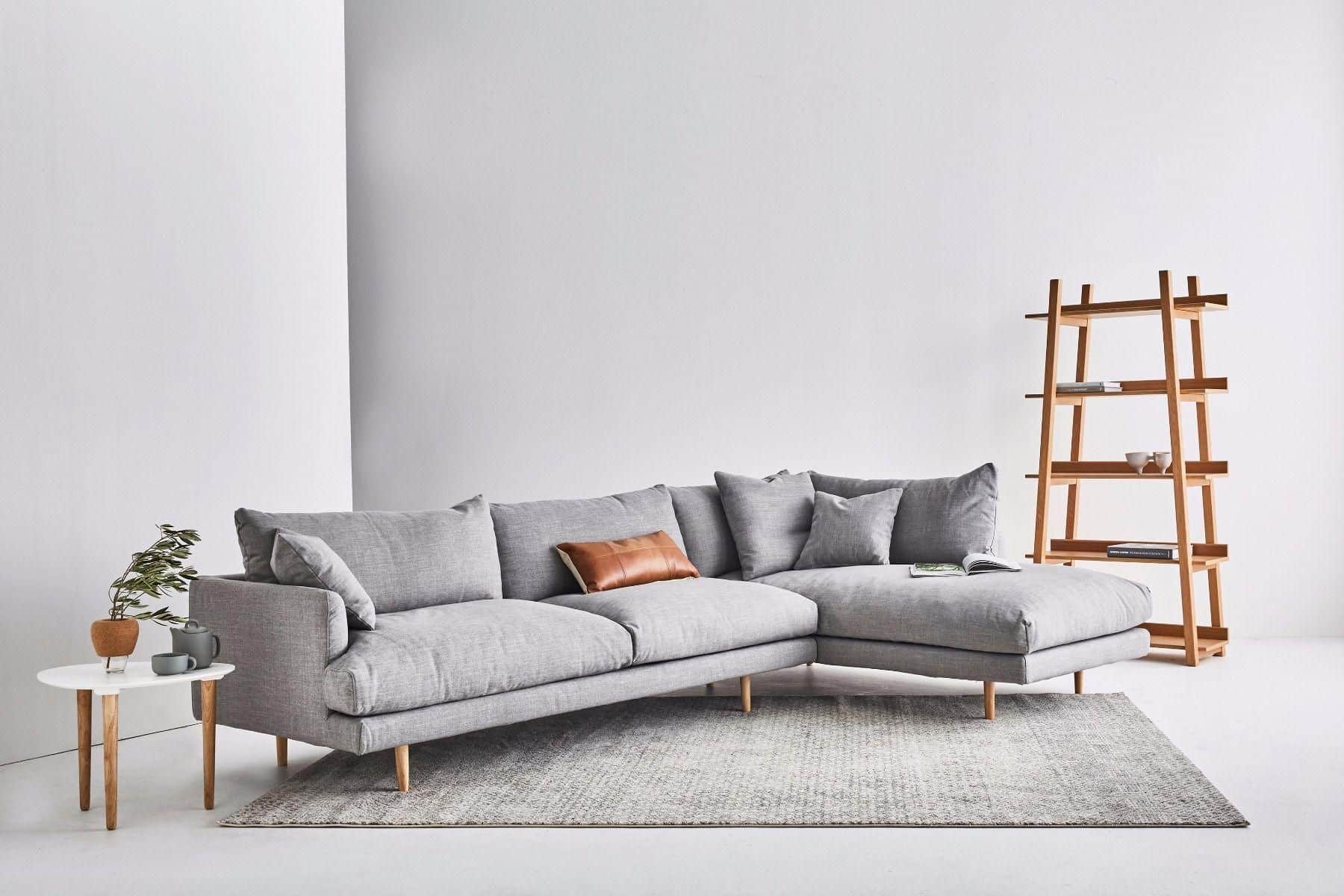 Scandinavian couches are one of the best modern couches that you may introduce to your place for minimal styling.
These sofas are best noted for their natural and light designs. They are generally available in neutral shades like grey, beige, and so on. Their clean and classic design makes them distinct from others while also giving functionality to these pieces of furniture.
Their subtle colors can be mixed and matched with bright-colored furniture to create a bold look. Some of these sofas also come with removable parts, which allows you to create your own aesthetic.
14. Camelback Couches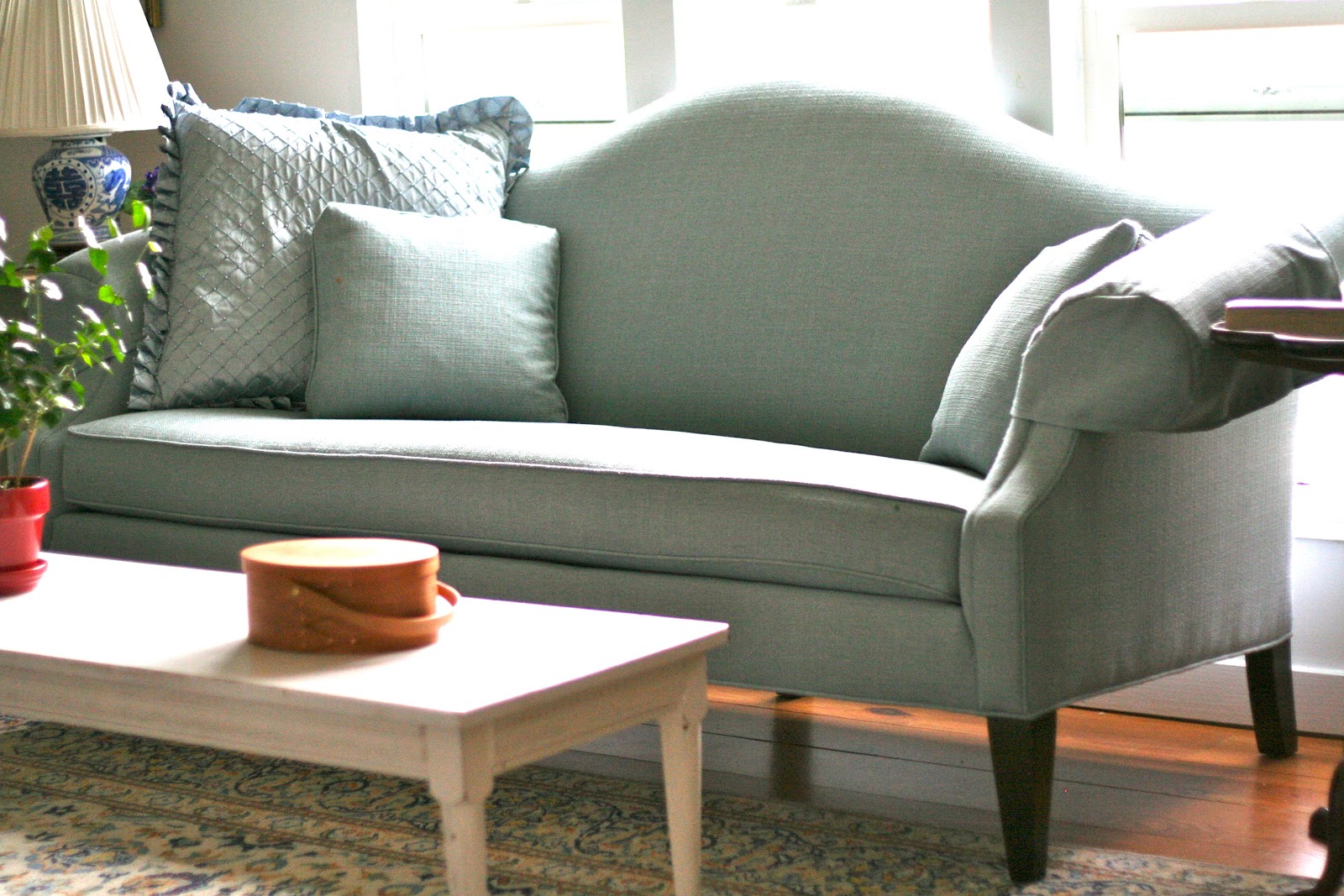 Camelback sofas have got their name because of their unique back. Their back support comes in a curved design that looks like a hump. These back supports are made using materials like foam which offers you extended comfort while you relax on these couches. Generally, Camelback couches have no arms, which gives them a unique look. You may complement this kind of modern couch with other furnishings to accentuate the whole look.
Conclusion
A fancy and decorated house is often associated with your status and luxury, which is why individuals focus a lot on house decor. When talking about decor, you cannot simply miss Modern couches. They are one of the must-have furnishings because of their comfort, style, looks, and practicality.
Different types of couches help you create distinct looks. With an abundance of options available, it might be confusing for you to choose a particular design. And that is why we have tried to make it simple for you. This guide explains 14 types of different couches that are stunning and can level up the aesthetics of any place.
Comment below and let us know what kind of sofa best fits your needs and space requirements.