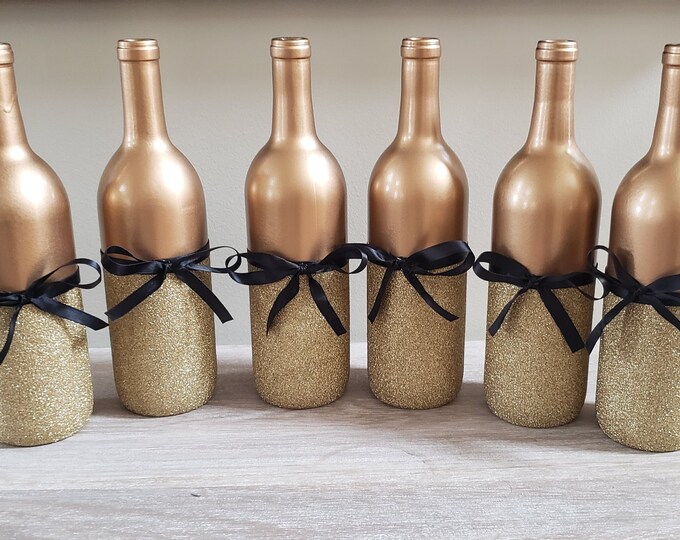 Painting is one of people's most commonly adopted hobbies. Glass painting is an easy way to pass your time and make something beautiful for someone.
However, if you are exceptionally skilled at it, try every other painting style you believe will look excellent and achieve aesthetic standards.
Here are a few glass paint ideas to try for the creative-spirited people the DIY movement has engulfed.
1. Painting Flowers on Glasses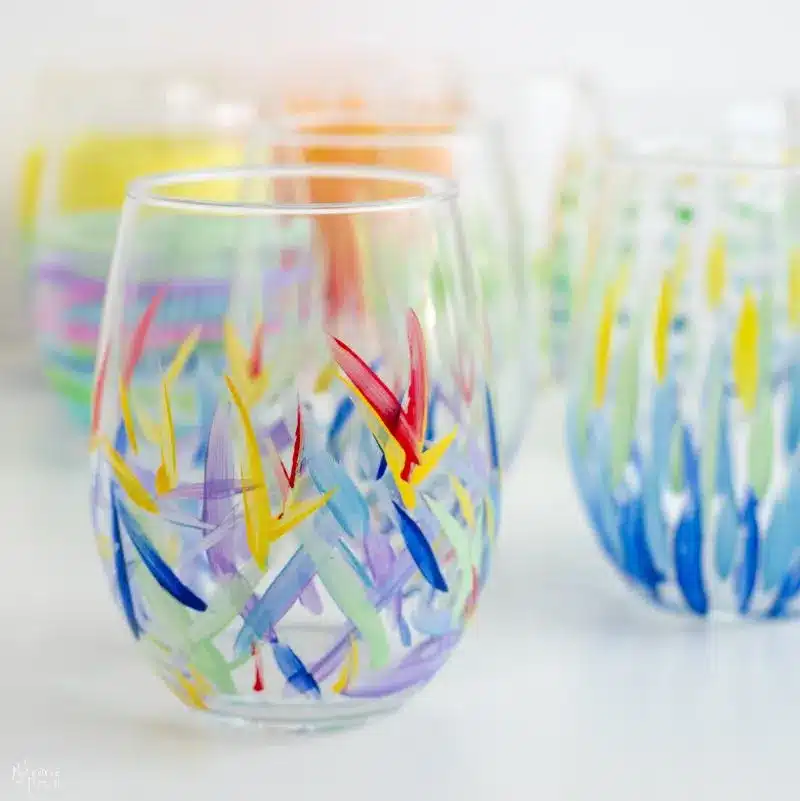 One of the best glass paint ideas is to upcycle by painting old wine glasses and stemless glasses with acrylic paints. Not only can these glasses be used to serve drinks, but they can also be displayed on the shelf for ornamental purposes. To achieve the desired effect, selecting the right brush and paint is very important. You can pair a soft synthetic round brush with acrylic paints or a natural round brush with watercolours to achieve well-defined shapes of petals. To paint leaves, an angular brush is the best option available.
2. Give the Glass Jars a Texture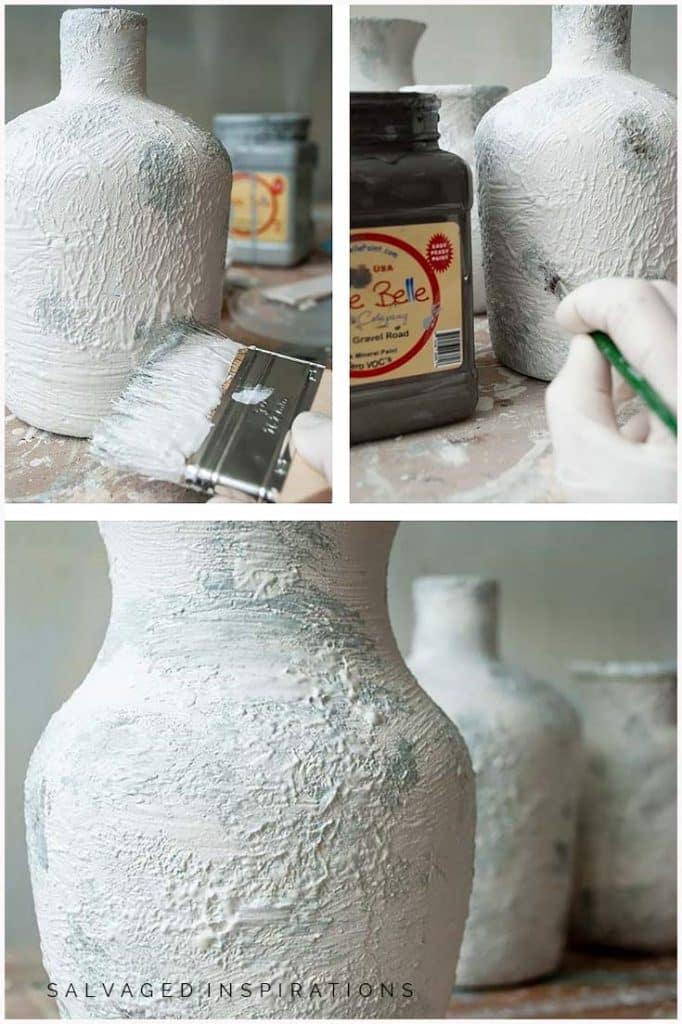 The pits on the glass can be painted to create a distinctive visual effect. To execute glass paint ideas, you do not always need a paintbrush. Sometimes to achieve the desired rough effect, dabbing a good old sponge onto the surface of the glass can do the trick. It can serve the purpose of giving it an opaque, impenetrable effect that a conventional paint brush cannot. In addition, a rough texture will add to the beauty of the vase or the jar.
3. OHP Sheets
To begin your journey as a glass painter, use OHP sheets to execute glass paint ideas. If you do not want to use glass right in the beginning but still want to paint on a transparent surface, this is your best option. They are flexible and unbreakable, making them a safe choice for beginners.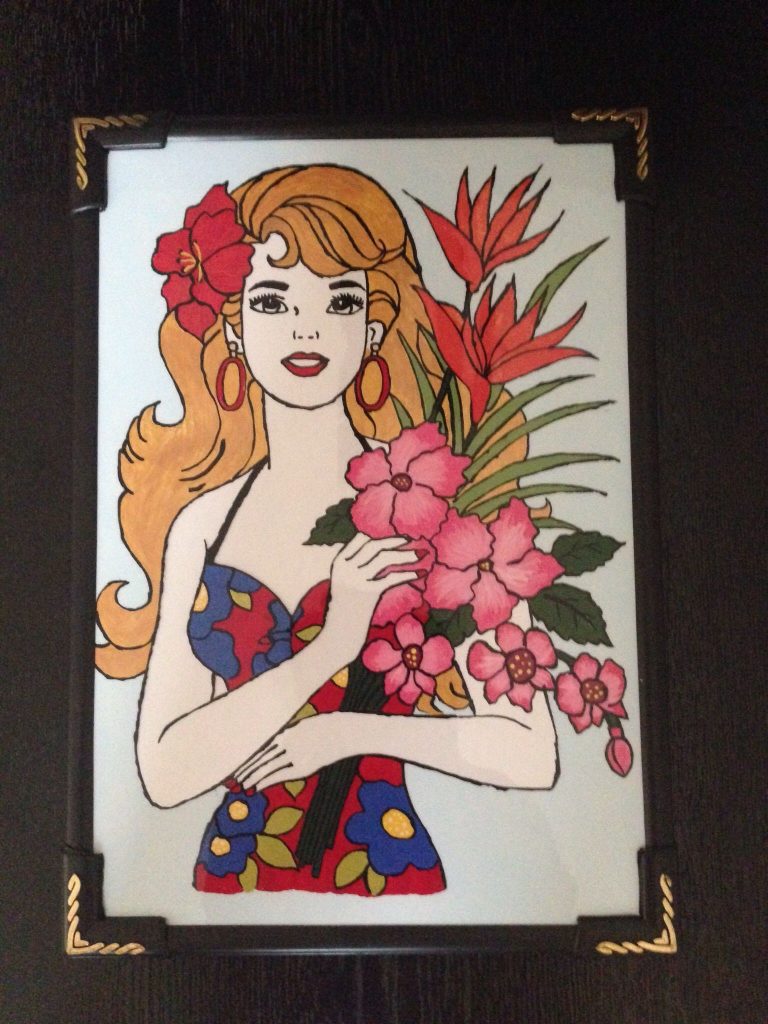 4. Frame Shards of Glass to Make a Suncatcher
For this glass paint idea, you need a few pieces of glass with four uneven sides or multiple shards of glass to be used artistically for decoration purposes. Paint all the pieces according to your choice, glue them together, and frame them. Then, put it up against the sun so the reflection hits the ground and creates a beautiful mural, or you can just hang them wherever you like.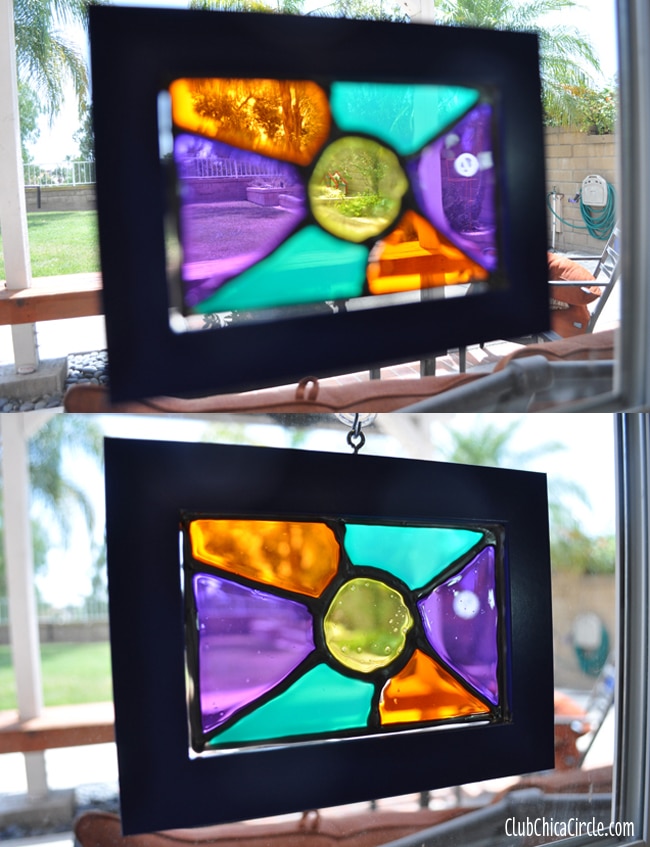 5. Spray Paint Old Champagne Bottles
For all those who want to paint but are not very good with handling a brush or painting intricate designs, you can always use spray paints. They give an even and neat look to the bottle, which can be embellished with ribbons, laces, a jute rope, or can make stripes. You can place these bottles on a cabinet in your dining room and amp up your space.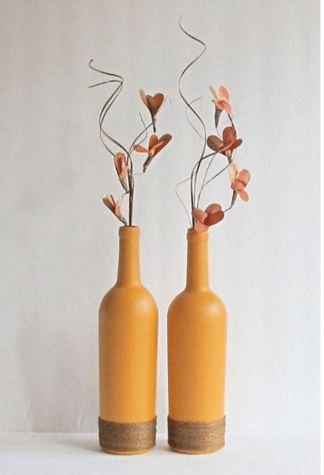 6. Paint a Glass Lamp
Buy a plain glass lamp from the market. Now there are two approaches you can take. First, you can paint the exterior of the lamp. Start by placing the pattern against the transparent wall of the orb, trace the design, and then paint according to your choice. Secondly, the interior of the glass orb can be painted by opening it from the top. Again, abstract patterns can add a funky look to your lamp. After assembling it, place the bulb back in the lamp and switch it on to see its beautiful effects on the wall.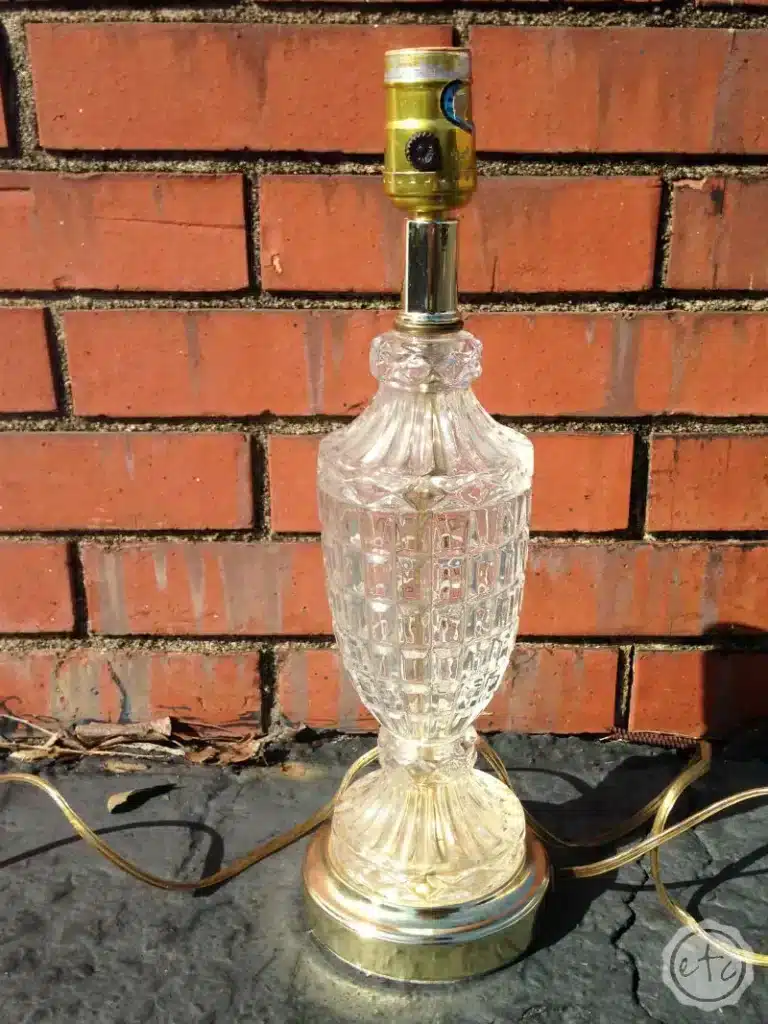 7. Paint Old Fused Light Bulbs
You can recycle old bulbs and place them in your kids' bedrooms. Then, you can paint them as cartoon characters so your child can have imaginary friends staying with them. With such glass paint ideas, you can be as creative as you want to be and have fun. Another DIY idea is to spray-paint old bulbs, coat them with glitter and hang them.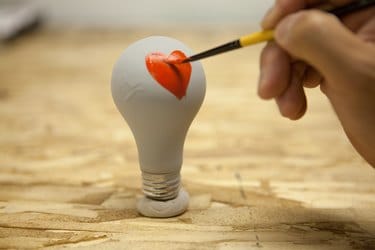 8. Paint Wine Glasses or Stemless Glasses
You can have a lot of fun with wine or stemless glasses by painting them. You can upgrade your wine glasses by painting the base of the glass in any colour to give them a chic appearance. When it comes to stemless glasses, feel free to paint these glasses with pastel shades and use them in summer. If you have good handwriting, you can even write quotes on glasses for special occasions.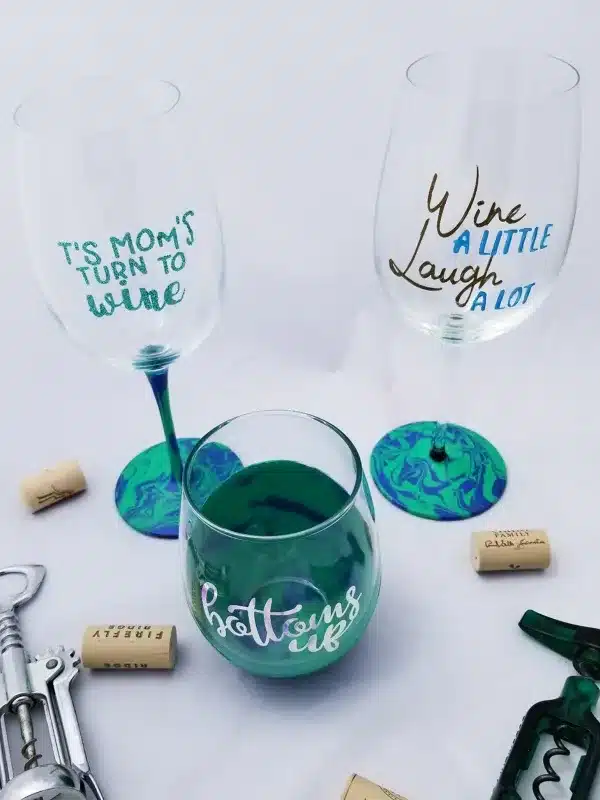 9. Paint Old, Chipped Glass Vases
Feel free to paint a chipped vase if you don't want to throw it away but still want to use it. If the vase has chipped from the top, you can paint the borders with golden colour paint. However, a vase with a scuffed base or minutely chipped corner can be transformed into a beautiful piece of art by neatly yet artistically painting the damaged area. In Japanese culture, to show that even a broken object has beauty, people glue it together and paint the cracks. They call it Kintsugi. Although this is done with pottery products, similar can be done with cracked glass vases.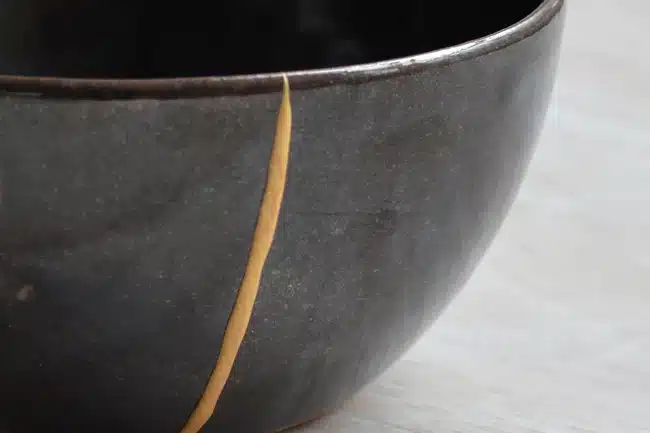 10. Paint Used Jars
Everyone has a drawer dedicated to empty Nescafe coffee bottles, used pickle glass containers, Organic India jars of honey, etc. These objects can be painted as vases for small decorative floral arrangements. For example, to paint a Nescafe glass jar, start by making a stencil of the desired design, then stick the stencil on the glass jar. The empty space can be filled by applying paint with a sponge. Peel the paper stencil slowly while the paint is still wet.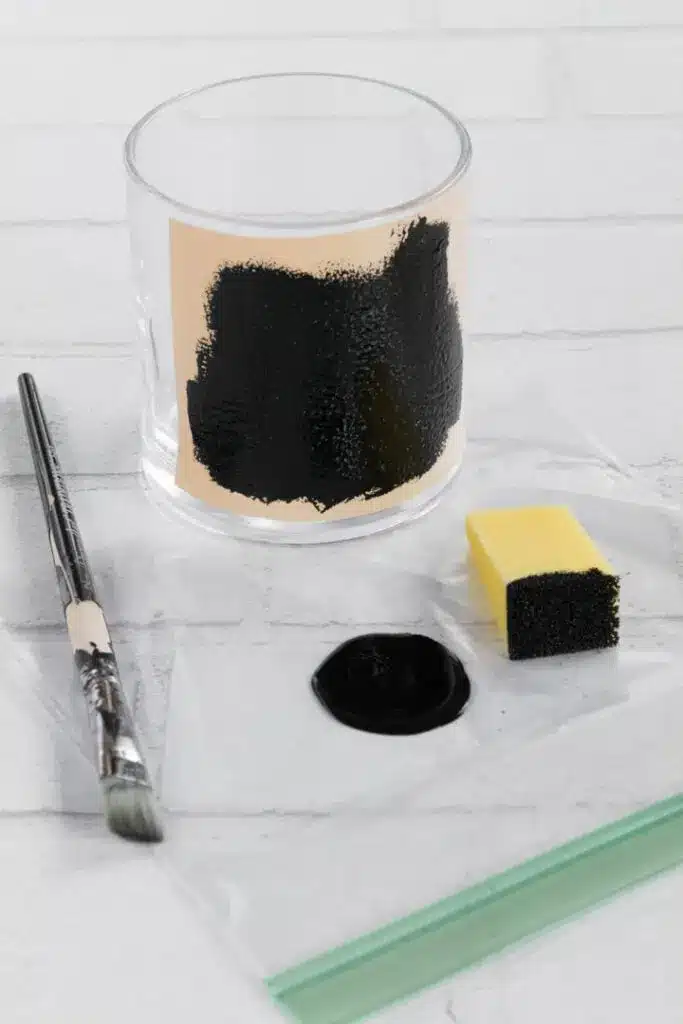 11. Dot Painting
Old bulbs or bottles can be decorated beautifully using dot painting tools. Since the area to be covered on a bulb is less, the process can be fastened as you can paint numerous designs and use them for decoration. To paint large polka dots, use a dauber or even a spouncer. You can even use a brush handle or a stylus for smaller-sized polka dots. The mandala artwork is an ancient technique of painting. The mandala pattern, when combined with the dot painting technique, can transform the bottle into an ornamental piece.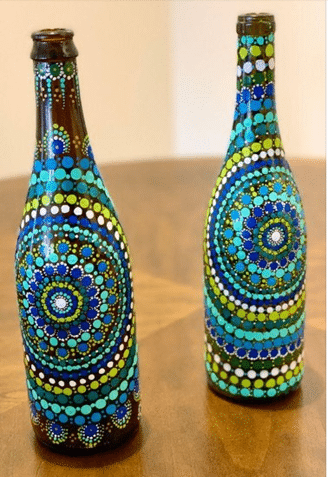 12. Painting and Hanging CDs
Everybody has a case full of outdated CDs that are completely redundant now. If you also have one of those, you can paint these CDs and colour them using markers, acrylic paints, or even sketch pens. You can begin by practising on CDs to start your career before gradually progressing to OHP sheets and 2mm glass sheets.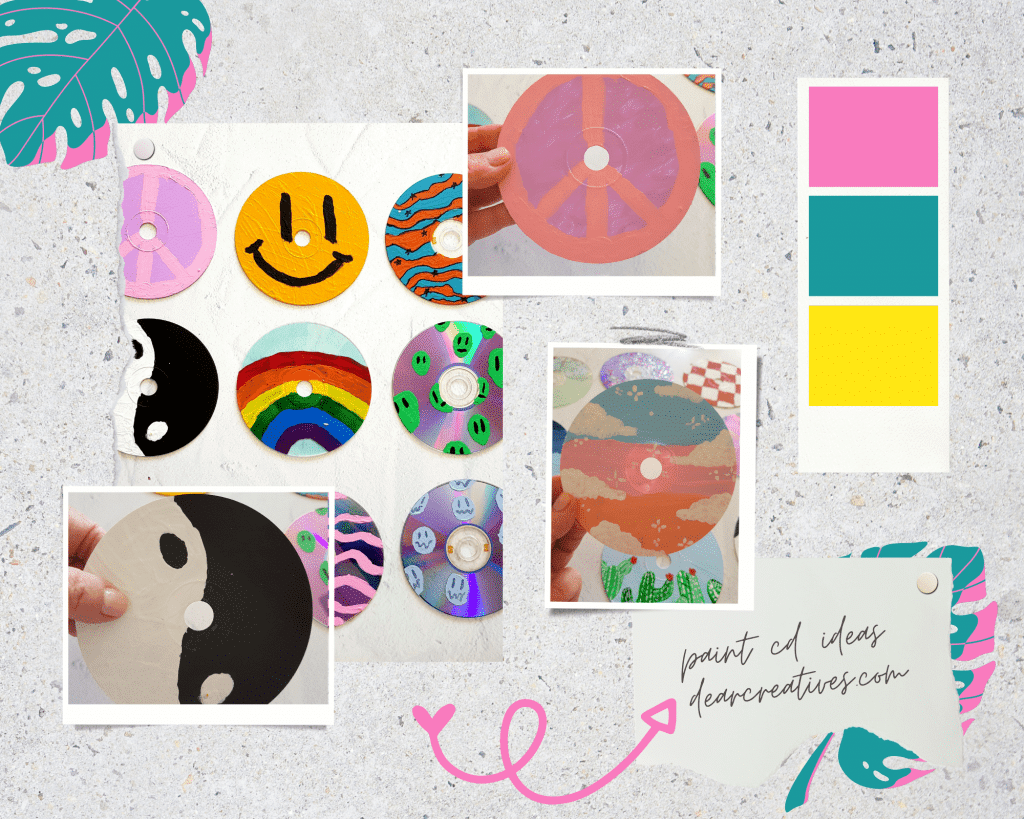 13. Paint Milk Bottles
Nobody needs milk bottles, especially the smaller ones. You can label these bottles according to your favourite drinks like lemonade, etc., and carry them whenever you go on a road trip. You can even paint stripes on the bottles. Take a stencil tape to cover specific areas of the bottle and paint the space between the two tapes. This will give you well-defined stripes. Also, remove the tapes while the paint is wet, as taking them off once the paint has dried might also remove the paint off the bottles.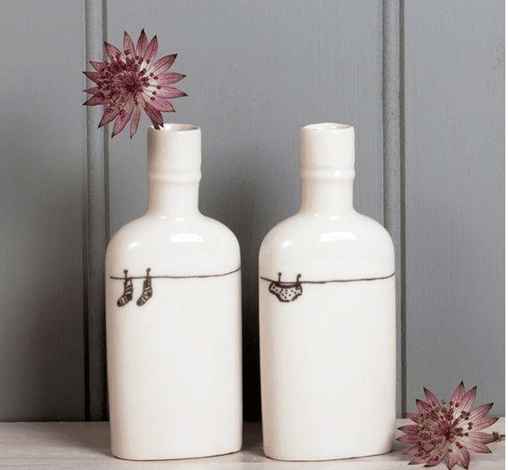 14. Tinted Mason Jars
Making tinted jars at home is incredibly easy, and you need only three items, namely, some food coloring, some glue, and an oven to dry them. You can give it a nice ombre effect and use them according to your needs. For instance, these jars can be used as a vase for flower arrangements, as a terrarium to grow plants, or even as an ornamental object to perk up a room.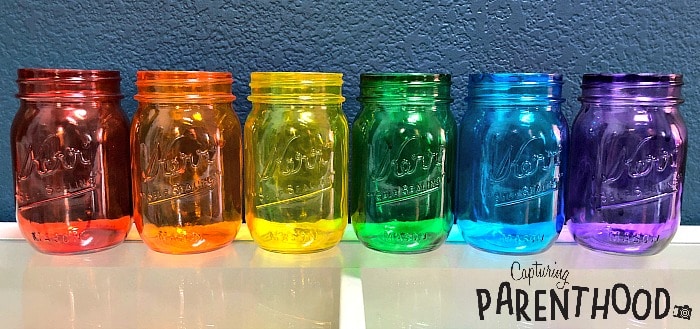 15. Make Suncatchers with Glass
Take a glass with a thickness of 2mm, use acrylic paints to paint your favorite design, and make your house look beautiful, especially in the mornings and afternoons when the sun's rays are passing through your window. Another option is to collect glass beads, glue them together, and paint them with your favorite shades. All you need would be clear glue, glass beads, a plastic lid, a fishing line, and some suction cup hooks.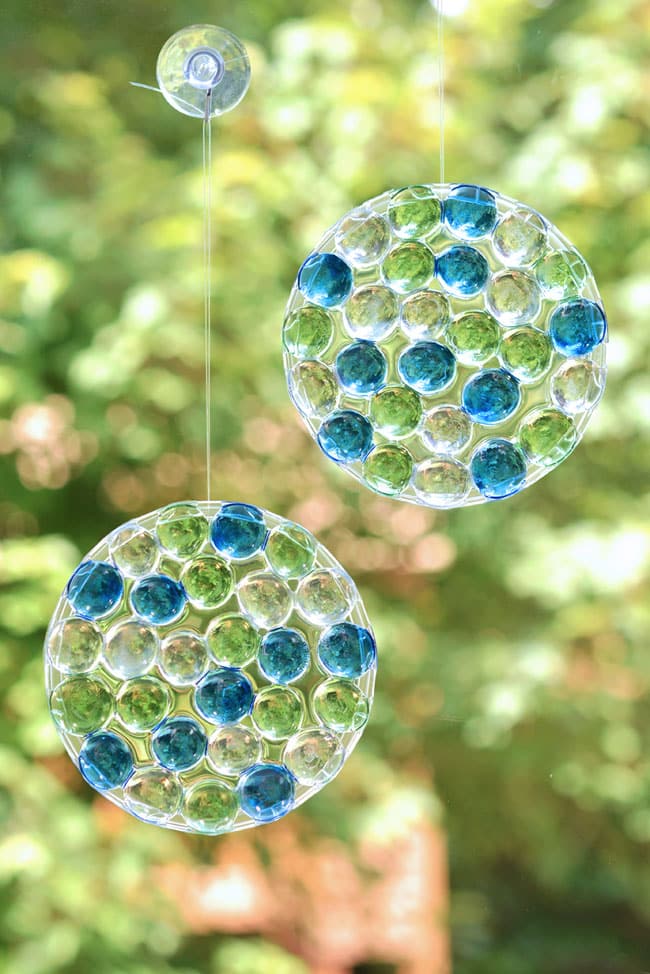 16. Make 3D Glass Paintings
Two sheets of glass are required to create such an artwork. Half an image can be painted on the first sheet, while the second part of the image can be painted on the second sheet. Now place the first sheet of glass on a clean, dry surface and the second sheet facing upside down on the completely dry first sheet. This will give it a 3D effect and is very different from conventional glass paintings.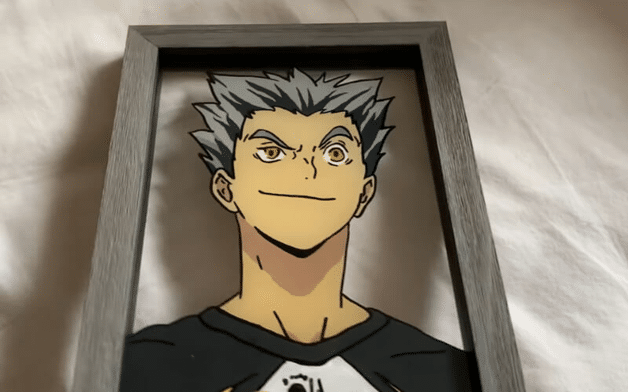 17. Paint Your Glass Countertops and Tabletops
An antique table with a glass top can be made more attractive by painting the glass. The colors you select for your glasswork must complement the colors already present in the room. This will make the room look cohesive and aesthetically pleasing. Another option is to paint your kitchen countertops so that they look more like marble countertops by using a small, sleek brush to paint thin lines, followed by lamination. This will give a very modern look to your kitchen.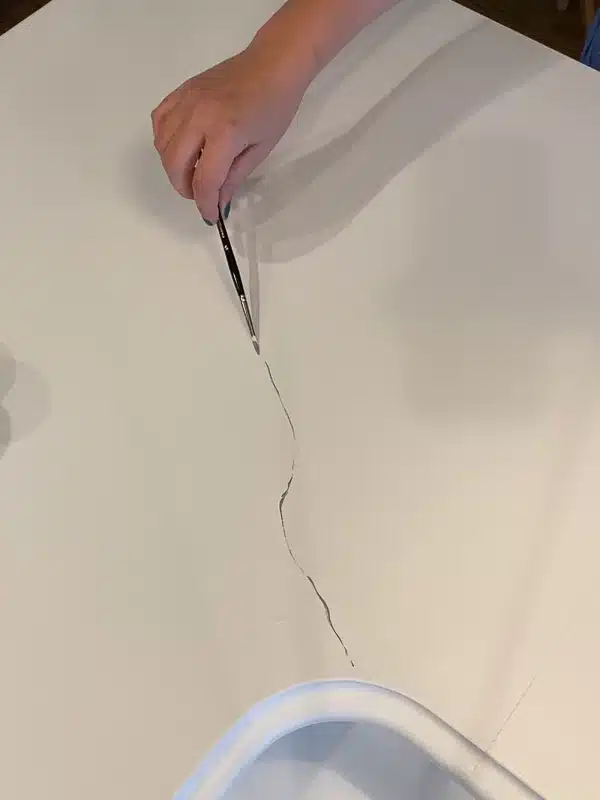 18. Amp Up Your Looking Mirror
Everyone has a looking mirror in their dressing rooms. By painting our mirror with acrylic paints, adding coloured glass shards to the sides, or using other creative methods, you can improve the appearance of this essential piece of décor in your room. You can even paint the mirror's frame and embellish it with stones, crystals, shells, and many other such decorative items to brighten your room.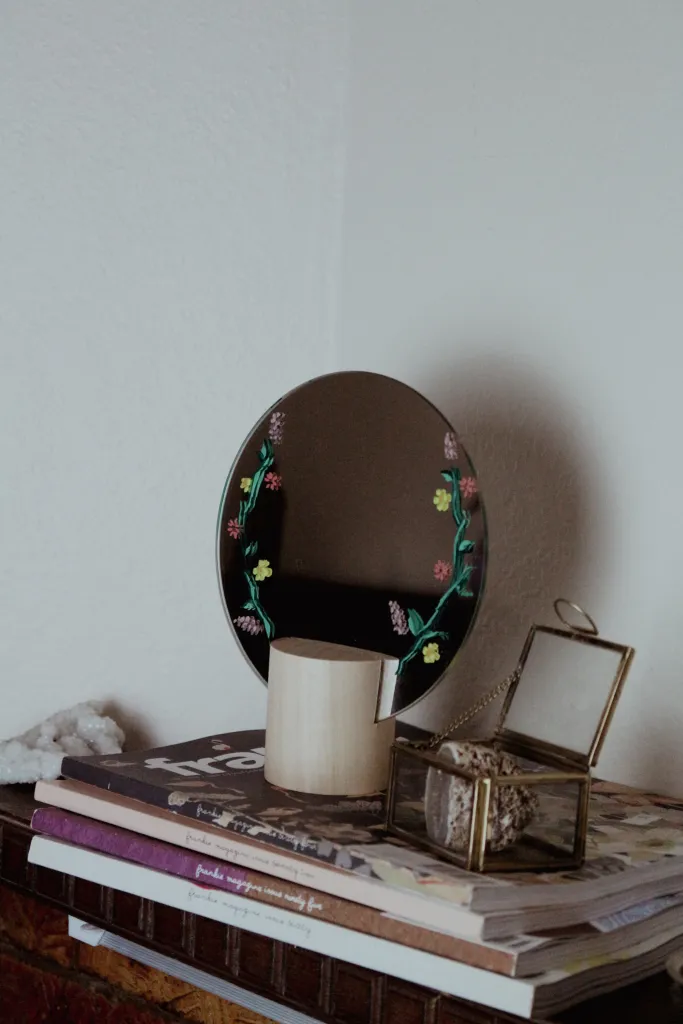 Things to Remember Before You Go Ahead and Try These Glass Painting Ideas
Always wash your glass before you start painting on it.
Do not use rubbing alcohol or white vinegar on the glass surface directly. Instead, always apply it on a soft, lint-free cloth and gently rub it on the glass.
Never spray any cleaning spray on the painted glass directly. The paint might come off.
Allow the painted glass to dry for at least 24 hours before you cure it.
Once the glass has been cured, wash it with mild soap. Never soak painted items, as they can damage your hard work.
Food and beverages must not come in contact with the painted surface. Paint the plate on the underside if you wish to decorate the plate by painting it.
Conclusion
Such ideas can be specifically helpful during the Diwali season when everyone is thinking of decorating their houses.
Certain glass items, like painted lamps, can be an excellent substitute for conventional wax candles.
Read about the proper brush strokes and the correct paintbrush to achieve the desired effect.
Therefore, let the creative juices flow by trying some of these ideas.