Hello there, I hope you are having a lovely week! Over here in the South it's getting a bit warmer and I am not complaining. It's nice and feels a lot like Spring already. And I don't know about you, but Spring decor for me starts with a wreath, which I made the other day real quick and shared here with you already. But there are so so many more gorgeous & easy DIY hoop wreaths out there! Seriously. And in case you were looking for one to DIY, well, search no longer, because I have found the most gorgeous ones and listed them up for you here on the blog! You're welcome! 😉
This Eucalyptus wreath I saw is so simple & minimal and just stopped me in my tracks!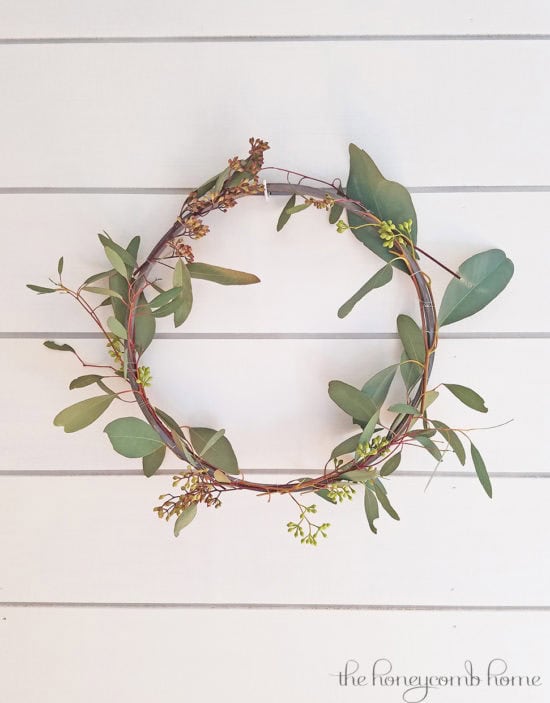 –
And this Beauty is made from a Hula Hoop! SO lovely and I just adore the colors!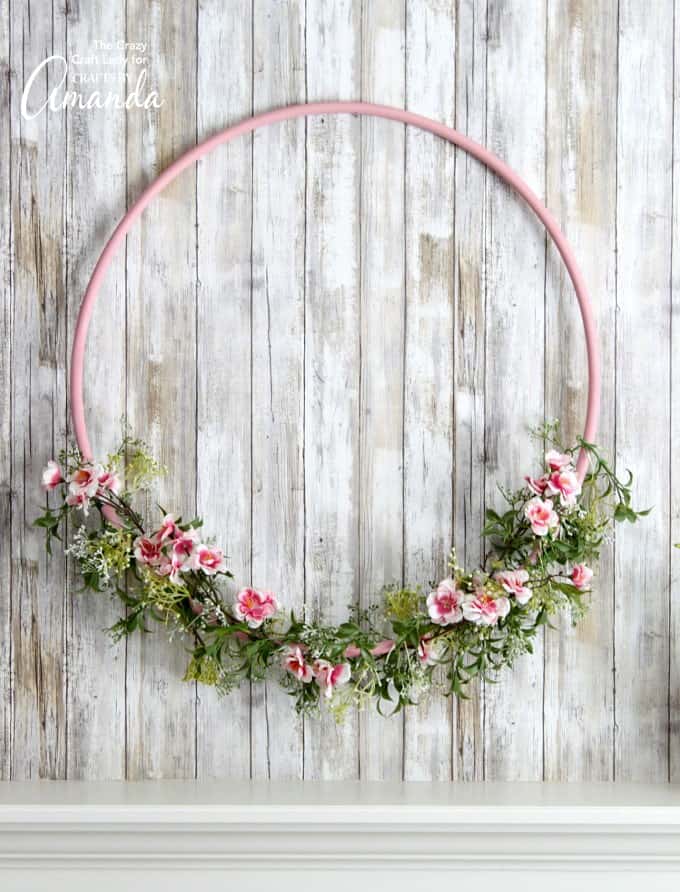 –
You had me at pom poms & birdies!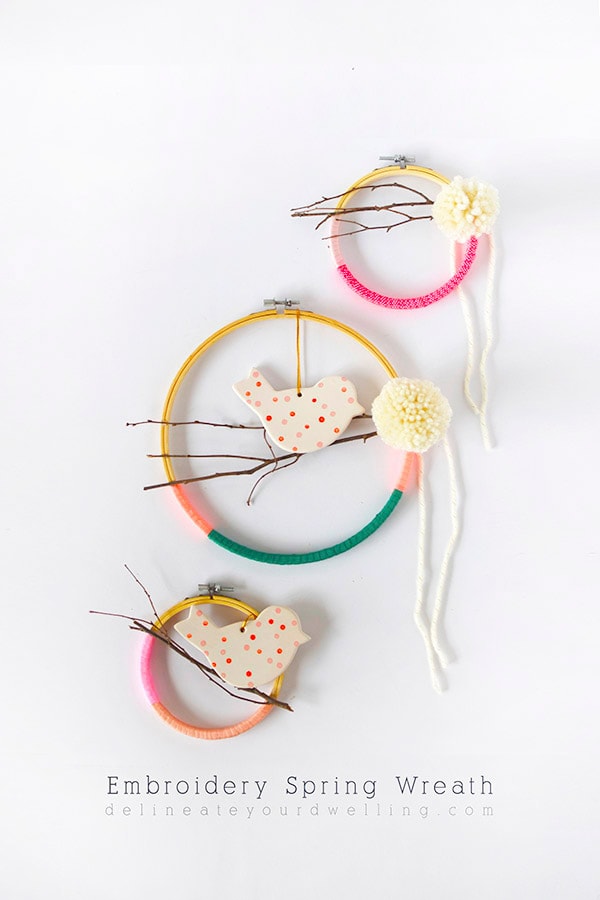 –
I'm loving the purple & blue on this one! So simple and gorgeous!
–
And who can resist these little lavendars??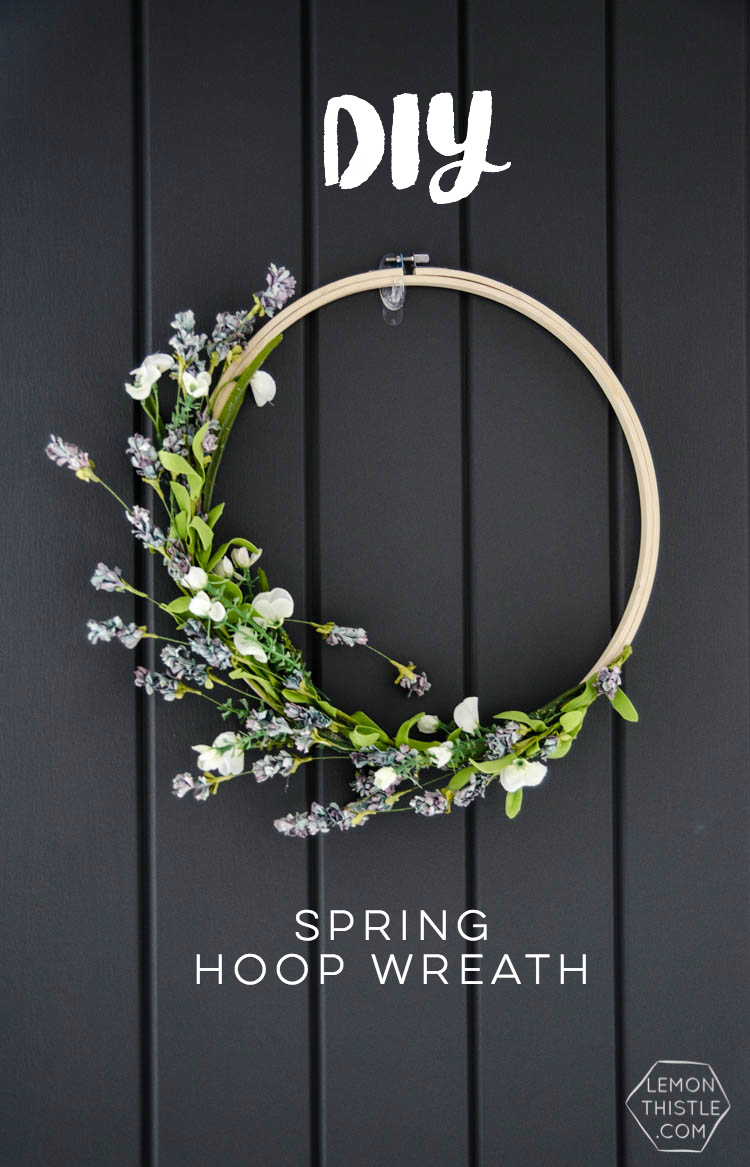 –
And some more lavendar, because you can never have too many lavendar wreaths around the house!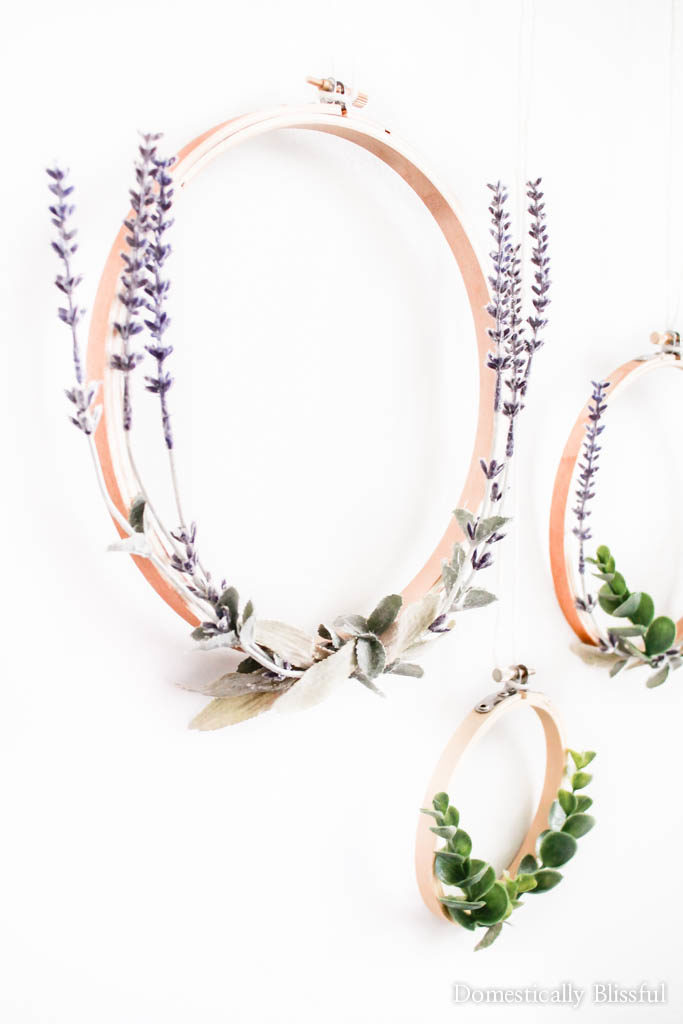 –
This is such a cutie and I love the book page backing!
–
Less is more is always my motto and these three cuties are proof!
–
Isn't this the most adorable gallery of wreaths?? That tiny one is just wow!
–
Pin it for later!!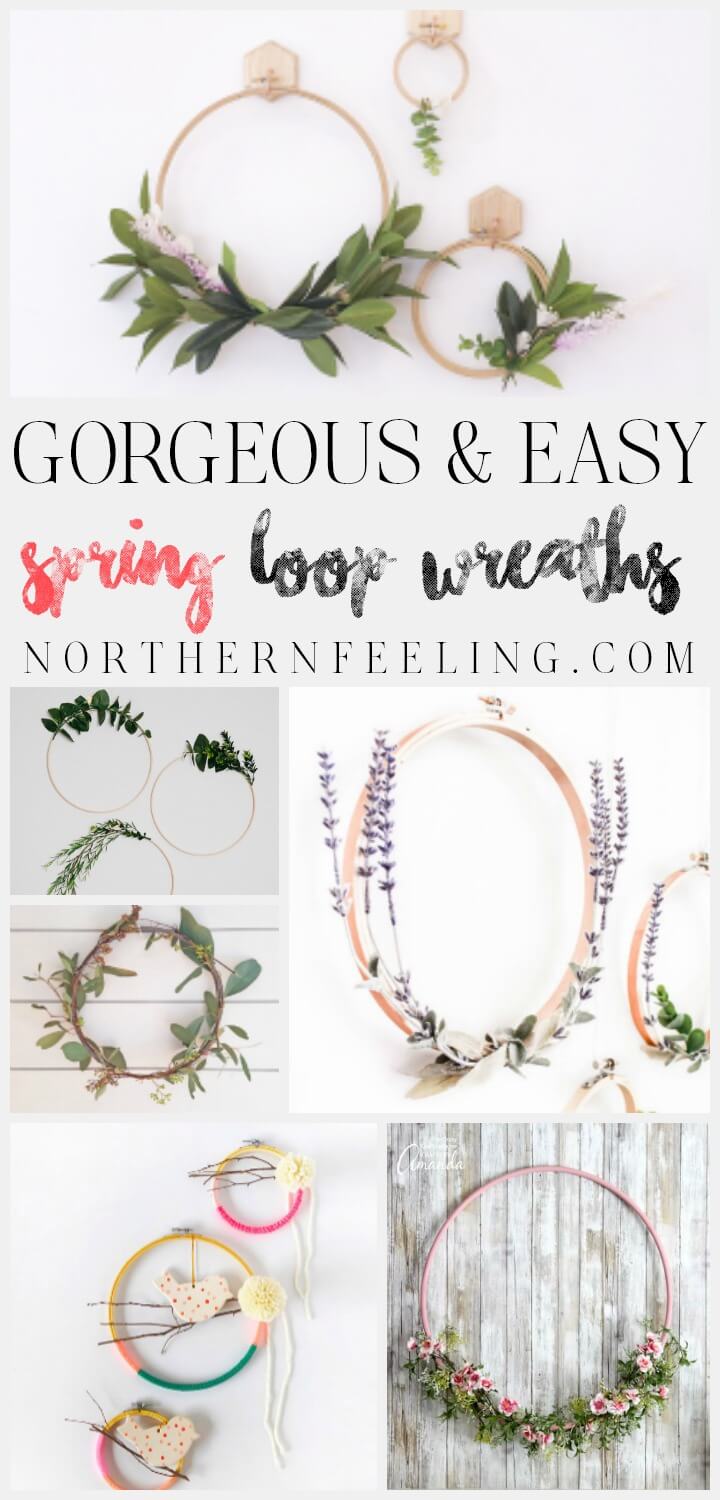 –
Are you ready to make your own Spring wreath?? Which one is your favourite??
Thanks for stopping by, have a nice day!